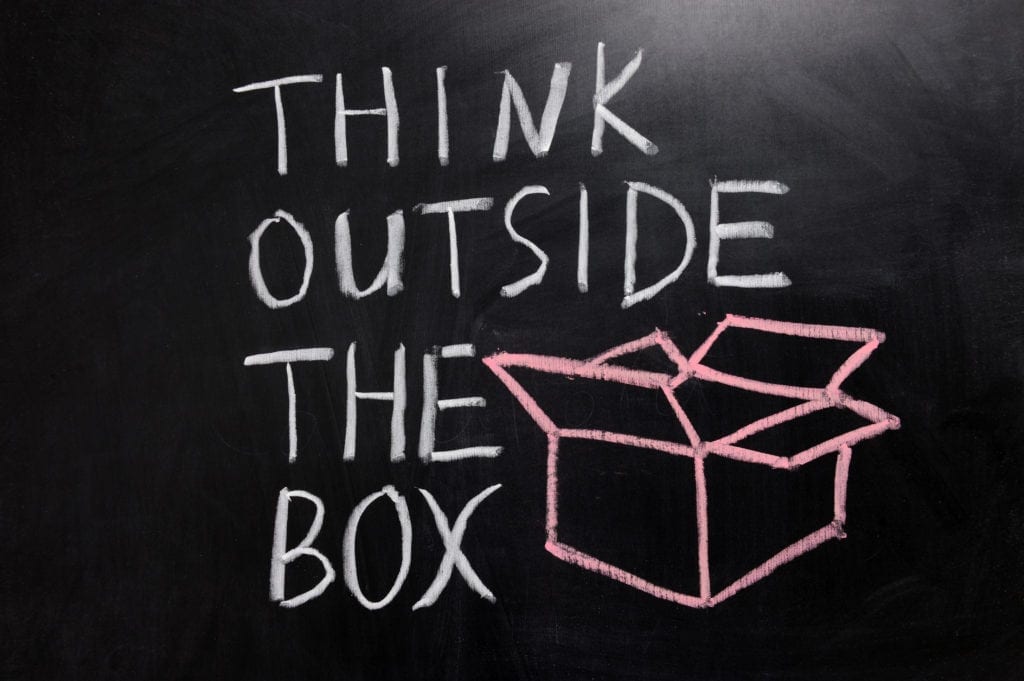 Edielovesmath provides academic therapy and education consultation practices for teachers and parents of teens and young adults with ADHD and Autism (ASD).  One-on-one Sessions (face-to-face and online), Videos, Webinars, Master Classes.
Academic Therapy
Improve math content and understanding (concrete/abstract)
Create and implement cognitive function plans.
Integrate digital and analog technologies to improve executive functioning.
Practice mindfulness to manage behavior issues.
Education Consulting:
Analyze curriculum design for inclusive and self-contained classrooms.
Collaborate with school/college/university staff to facilitate accommodations with instructional practices.
Create Americans with Disabilities Act (ADA) action plans/protocols for colleges/universities.
Online Rates
$750/5 = $150/hour

$1250/10 = $125/hour

$2000/20 = $100/hour