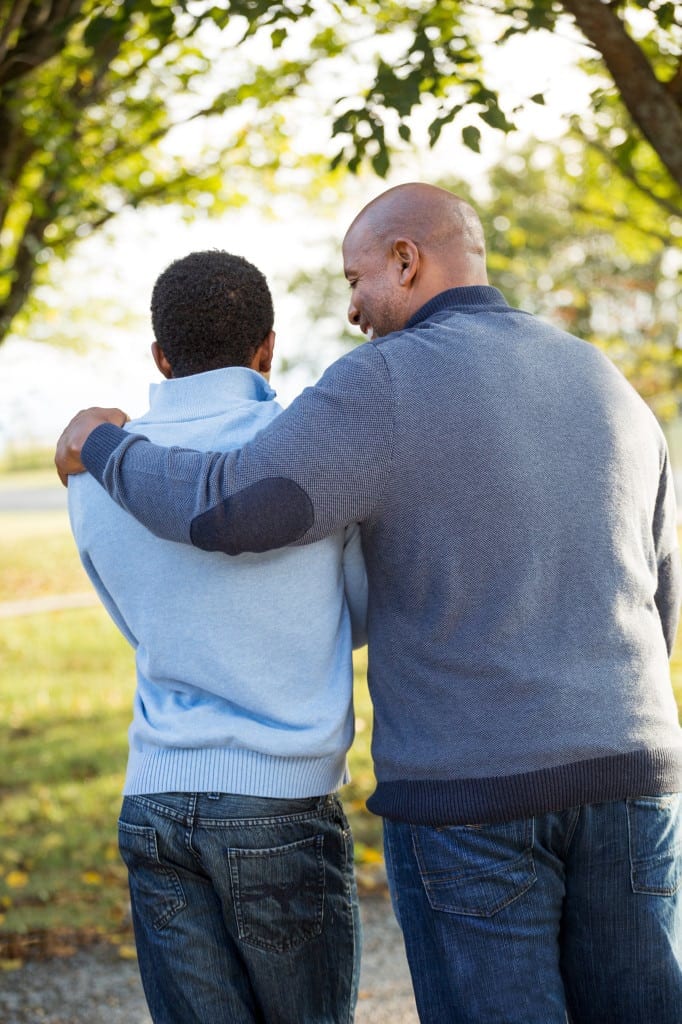 Trouble controlling behavior?  Challenging social skills?  Anxiety?  There are more than 3 million people with ADHD.   How can we help?  Coaches.
ADHD is a mental health condition characterized by difficulties maintaining attention.  It incorporates trouble concentrating, chronic boredom, and low self-esteem.  Challenging traits for adults include poor performance, procrastination, and relationship skills.
There are no diagnostic lab tests.  Therefore, few continue to get accurately diagnosed or effectively treated.  The disorder can last for years or be lifelong (chronic).
Impulsiveness
Trouble controlling anger
More likely drugs/alcohol
Reckless behavior
Depression
The most common treatment for ADHD is medication.  As it is a controversial solution, many look for alternatives.  Cognitive and behavior therapy help to improve self-esteem.  Relaxation training/stress management intervention seeks to lower anxiety.
ADHD coaching incorporates specific needs and personal goals.  It compliments medication and non-pharmacologic alternatives.  They help carry out practical activities of daily life in an organized and timely fashion.
For college students and adults, it addresses the broad fields included with ADHD symptoms:  planning, time management, goal setting, organization, problem solving.
There are a variety of facets included in ADHD coaching.  Life coaching focuses on setting goals and organization.  Mentoring/job coaching incorporates skills to improve relationships and on-the-job performance.  Family education and therapy addresses how it affects everyone's life.
Building a relationship is critical to the success of ADHD coaching.  The first step is to create a collaborative relationship with the client.  Honest and frank discussions on specific emotional, academic, vocational, interpersonal, and self-esteem difficulties form the foundation for interventions.
The process continues with skills coaching, an incorporation of awarenesses, strengths, and challenges.  An action plan customizes supports by tailoring assets (supportive environments).  Building in psychological supports, goals seek to enjoy passions to achieve lifelong well-building.
Support comes in the form of encouragement, feedback, practical suggestions, and reminders (check-ins).  Wellness models include daily living, balanced, healthy lifestyle, and non-psychological barriers.  Progress is monitored through self-discovery reflections.
Collaborative
Client-centered
Client-driven
Self-identified goals
Accountability
ADHD coaching is a broad field with no licensing requirement.  Investigate education, specific training, credentials, knowledge of ADHD.  There are areas of speciality that should be selected based on specific needs.  Maintain focus to achieve life's ultimate success.