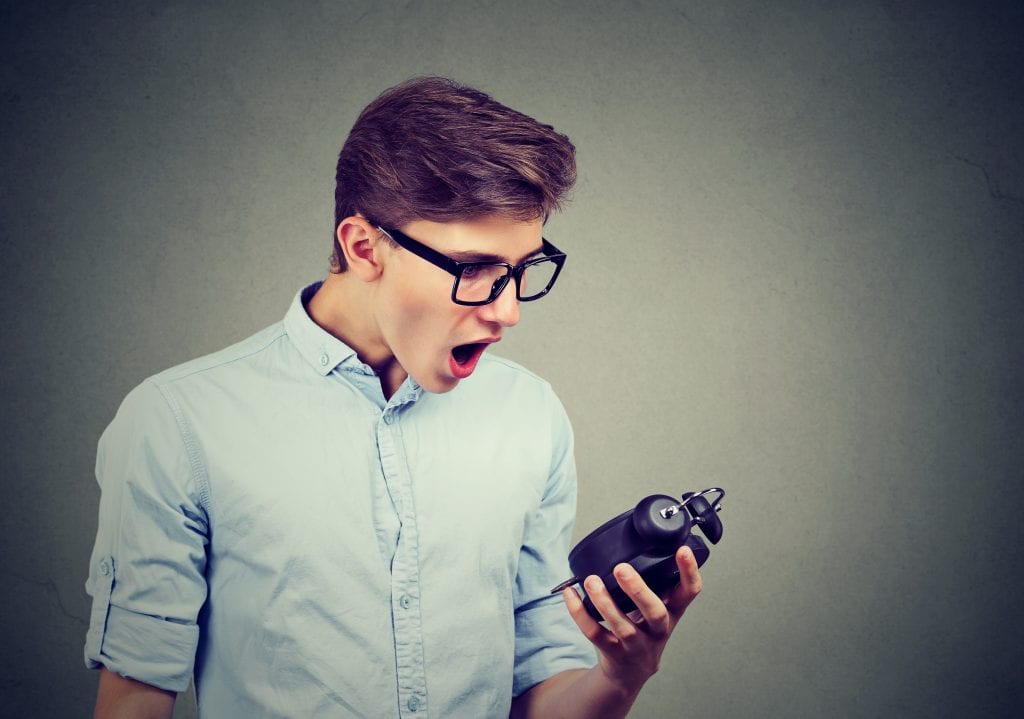 Missed deadlines? Poor quality of work and assignments? Inequality at school? Poor time management is the key. Don't give up. Here are 10 tips to turn things around.
Going to college is challenging, especially for people with ADHD. Unstructured time is great. Well, as time passs they're less likely to notice that unscheduled time is lost. This results from limited time perception. There's also a lack of understanding to estimate task time. Creating a schedule can help.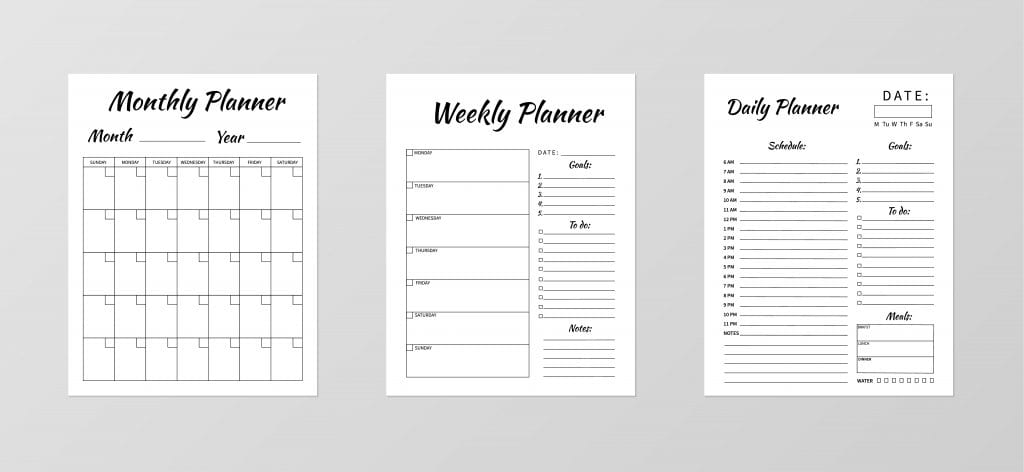 Now, time to put things together. Paper or digital? Either one is fine. The trick is choose something that they're most likely to use. Incorporate creativity. Encourage color-coding.
Organize by the month.
Get a monthly calendar.

Mark semester's deadlines, midterms, and final exams.
Add important dates for each course.

Use your syllabus as a guide.
Record concrete study and homework blocks throughout the week.

Adjust schedule after the first time.
Add weekly responsibilities.

Don't forget laundry, groceries, and chores.
Remember self-care.

Make time for fun, rest and relaxation.
Who's in charge?
Our big question: Who's in charge? In college, the kid is seen being independent. A good idea is starting in high school. This makes it easier on yourself. Use this format. Adult asks the question. Teen answers the question. Have a conversation to expand options. Adult writes down the answers onto the planner. 
Organize by the week or day.
What time did you get up?

What time did you leave for class?

When did you get home?

What did you do when you got home?

When did you eat dinner?
Fill in the information in either the weekly/daily planner. Add to-do's and goals. Fill in the notes as they come up. Use a notebook if you run out of space.
Back to college. 
Time management is important for "our kids" with ADHD. Many have executive functioning disorder. This makes planning and organizing much more difficult. The question is: How long will it take? Use strategies that accentuate their strengths. Including a peer to make it more fun.
How dependent are you on the accuracy for each part (specific activities)? Use a stopwatch (old school). Use your clock app. It's easier if a friend helps.
Don't get bogged down with emergencies. Contrary to public trends, stop multitasking. Current research shows that it is problematic, kills performance, and may damage your brain.
Question: How do you plan, with digital or paper? I'm both.