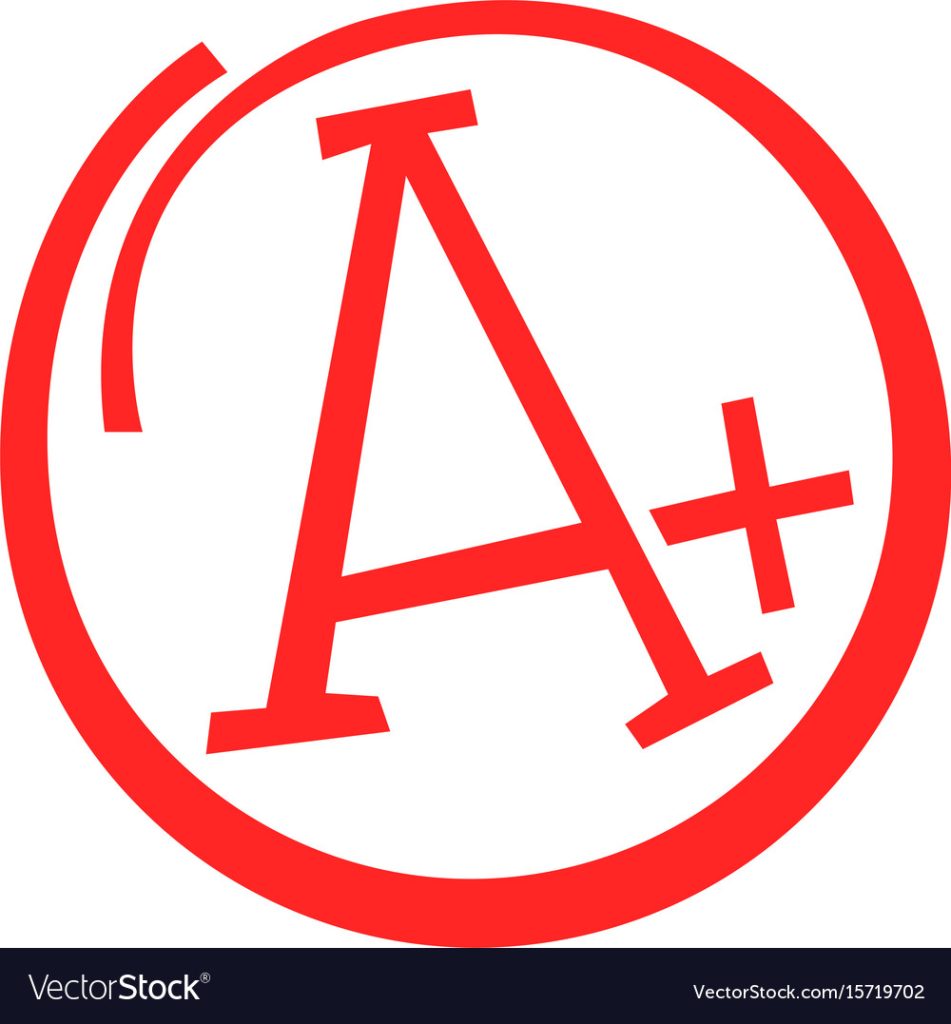 Does anyone know any famous people said to have Asperger's Syndrome? How about Albert Einstein, Michael Jackson, Vincent Van Gogh…and many others. What does it mean?
What is it?
To be diagnosed for Autism Spectrum Disorder (ASD), a child must have persistent deficits in social communication/interaction. They also must meet at least 2 types of restricted, repeat/repetitive behaviors. 
Some people believe that Asperger's Syndrome is a full disorder in it's own rite. The truth is, in 2013 the condition was placed in a category of the Autism Spectrum Disorders (ASD).
In the new DSM-5, Asperger's no longer exists. It has been removed as a clinical term.
People with this condition may be socially awkward. They're also known for having obsessive interests. It lasts for years, even lifelong. 
One in 54 children in the United States have been diagnosed to be on the Autism Spectrum (Centers for Disease Control, 2020). Expand that to 37.2 million people worldwide (CDC, 2019). Now you can see the gravity of the problem.
Developmental Issues
ASD is a group of disorders that affect group development and communication skills. Unlike many who fall into the Spectrum, people with Asperger's often have well-developed language abilities and normal/above average intelligence.
It's not hard to pick out high school students with Asperger's Syndrome. Sensory processing challenges expose their unusual behaviors. Social interaction is often stunted as a result of verbal and non-verbal communications disorders. It makes independent interactions uncommon.
Has unusual speech patterns.

Ignores/misinterprets social cues.

Has obsessive interest in one topic.

Difficulty understanding humor, sarchasm, irony

Increased prevalence of depression, ADHD, and mood and anxiety disorders.
The Hard Truth
Fewer teens and young adults on the Spectrum have the same opportunities as their peers without the disorder. Even more challenging, people with Autism experience changes in their symptoms with age. This directly impacts their ability to function.
 Social isolation is common. Nearly 40% of them spend little or no time with friends. There's a higher likelihood that they will live with parents after high school.
Creating Successful Autistic Classrooms
Who's at fault when our Asperger's teens fail? It's hard to say. Look to expert researchers: Rose, Dunlee, Huber, and Kincaid (2003). Their research identified key elements in successful Autism classrooms.
Provide specialized curriculum/content.

Modify the environment.

Coordinate team approach.

Include specialized teaching support.

Create a peer network.

Use a functional approach to problem behavior.

Integrate parental involvement.

Schedule recurrent evaluations of inclusion procedures.

Show a preference toward structured learning environments.
Parents as SuperHeroes
Teachers are not alone in creating safe academic environments. Home too. These tips are helpful in supporting their Autistic teens.
Be patient (immature).

Consider mental health.

Have realistic, modest goals.

Provide structure, downtime.

Learn how to ask for help.
Additional Supports to Make the Ride Easier
Potential ASD supports are numerous. Check with a medical practitioner for recommendations.
Speech therapy

Occupational therapy

Physical therapy

Sensory training

Medication

Applied Behavioral Analysis (ABA)
Autism is a neurodevelopmental disorder. While it's been removed from most official research, "Asperger's Syndrome" remains popular. It's also known as high-functioning Autism. 
With Asperger's, teens often have skills such as reading, writing, and speaking. Therefore, there are lower support needs. Watch carefully. Your child will leave clues. Hopefully the spoken word too.
QUESTION: What are your experiences with having an IEP team?