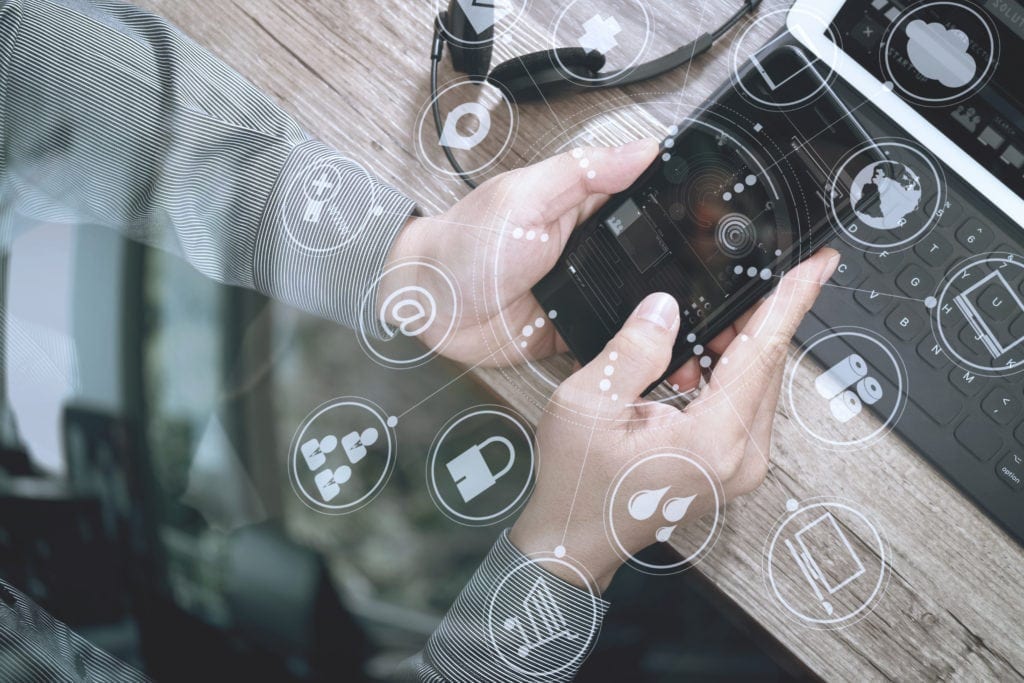 People with ADHD are characterized by impulsivity, inattention, hyperactivity and distraction. Cognitive issues further impact personal, school, and work activities. Assistive technology (AT) is designed to level the playing field by working around challenges.
Behavior

Reading

Writing

Organization

Learning
Assistive technology is any item, piece of equipment, software program, or product system that is used to increase, maintain, or improve functional capabilities of people with disabilities. It is designed to improve certain deficits by capitalizing on strengths.
In recent years, software programs that can be used to help people with disabilities have soared in popularity. Moreover, companies that sell these types of software can now use exciting eCommerce platforms to bring their products and services to the people that need them most. Correspondingly, you can learn more about how software can be sold online here: https://fastspring.com/solutions/selling-software-online/.
Additionally, access to AT is regulated based on environment. K-12 school performance is regulated by the Individuals with Disabilities Education Act (IDEA). It establishes IEPs and corresponding accommodations used by public school students.
Section 504 of the Rehabilitation act of 1973 deals with the discrimination of people with disabilities. 504 Plans are common with high school students with ADHD. To qualify, students must have an educational impact from their disability.
The Americans with Disabilities Act (ADA) is a civil rights law regulating businesses and State and local government services, public accommodations, commercial facilities, and transportation. That means that this law is most commonly used in the workplace and public colleges/universities.
The process for selecting assistive technology should include a team of professionals and consultants. Family doctors often provide a long-term view of medical concerns. This is especially important for people with ADHD who receive medication. Regular and special education teachers can speak to the issues of educational impact. Speech-language pathologists and occupational therapists provide specialized expertise.
The initial step of the AT-selection team is to evaluate the needs resulting from the disability. This is a challenge due to the fact that most ADHD symptoms are unseen. Research suggests the alternative is to make a functional evaluation in their customary environment.
Reading
Reading is the most common AT support for high school and college students. K-12 students often receive read-to accommodations. Other supports include inclusive or specialized learning materials or curriculum aids. College students and adults typically rely on high-tech alternatives, such as computer software, text-to-speech apps, and audiobooks.
Google Text-to-Speech app

Text-to-Speech (TTS) app
Writing
In spite of the fact that we live in the computer age, writing is an important component in school and work. Low-tech solutions in the classroom include pencil grips that facilitate handwriting. Incorporating fill-in-the-blanks, graphic organizers are another low-tech alternative for upper level students. Proofreading software is more effective than word processing. All provide excellent support in the classroom or workplace.
Executive Functioning/Organization
Executive functioning disorder and organization problems are exposed beginning in high school. Complex tasks are made up by smaller activities. Analysis further complicates the process of determining ways to find success.
Wunderlist app

VibraLite Vibrating Reminder Watches
Math
Math's abstract concepts pose a significant challenge for students with upper-level courses. Khan Academy provides online learning sessions on basic arithmetic through calculus. Their videos are especially helpful for students with ADHD as they are recorded in multi-colored writing with a black background.
Gadgets and Devices
College students and adults with ADHD are less likely to have access to assistive technology. Personalized solutions can be found in day-to-day gadgets and devices.
Post-it notes

Google Keep app

Pulse Smart Pen

Smartphone apps
Assistive technology is designed to capitalize on the strengths of people with disabilities while supporting their challenges. With ADHD, choices must be made beyond what is seen. 21st century options rely on ranging sophistications. This growing and dynamic holds hope for our community.
How hard is it for you to get access to assistive technology?