Stop aggression conceptual illustration. Open hand with text stop aggression on a white background. Global social problem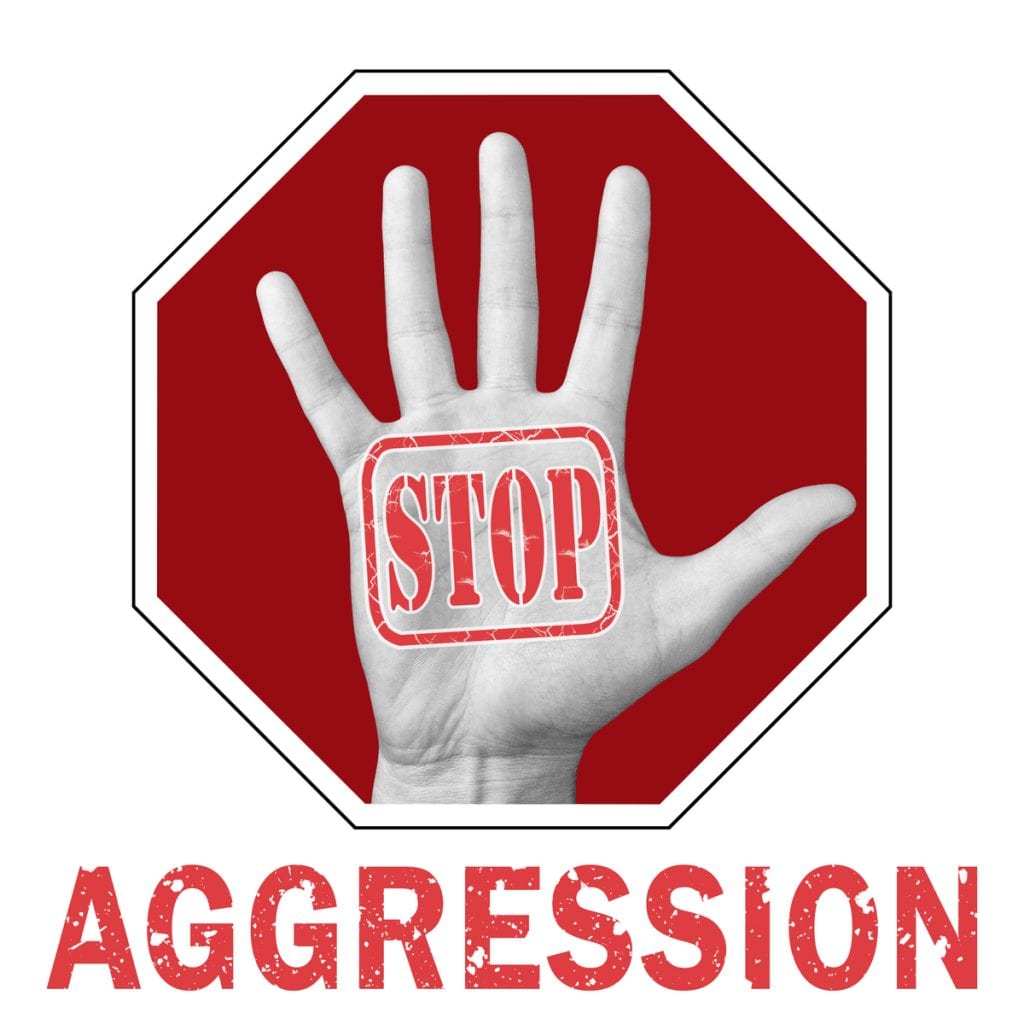 Bullying…We folks in the Autism Community know all about it. We often think about little kids. What about teens and young adults with Autism? Read on.
Bullying is a systematic abuse of power carried out repeatedly over time (Samson, 2011). Social aggression exists due to an imbalance of power (Griffin & Gross, 2014). Most of all, the behavior is unprovoked, What can we do about it? Work together. Shake a hand, Shake a hand.
Students on the Autism Spectrum can stand out as targets by their peers. Their speech patterns are unusual compared to the norm. They are sometimes called spastic as a result of the lack of motor coordination. Their perceived behavior just makes them weird, Where does this information come from? High-functioning adults with Autism (Asperger's Syndrome).
Adults with Autism: Their Perspective on Bullying
A 2019 research project directed by the National Institutes of Health (NIH) interviewed high-functioning adults with Autism. The results? 45% reported that they were victims of childhood bullying. More than 10% were involved in teasing, The impact continues into adulthood.
Explosive anger

Anxiety

Self-harm

Victimization

Physical (headaches, stomach-aches)
Teachers Stepping In – Classroom Strategies
Most of the bullying takes place at school. School reportng can be misleading. Bullying doesn't exist if no one reports it. Students with Autism are less likely to identify problems due to their lower verbal skills. It's up to teachers to support their efforts.
Create a safe place at lunchtime.

Don't let bullies get away with verbal aggression either (taunting, yelling).

Educate to get other students on the look-out. 

Encourage others to speak up (snitch).

Encourage them to tell the entire story to someone they trust (friend, teacher, parents. principal).
Parent Strategies – School
It's important to create a team in resolving bullying issues (NIH, 2019). Most importantly, parents should be involved immediately. Schools should establish consistent treatment and reconcile race as an issue. 
The first step should be to sort out the situation and emotional connections. Set up a meeting between teachers, administrators, and parents. 
Make a plan before he/she arrives.

Identify an administrator/staff member to report bullying to.

Establish/maintain friendships (buddy system).

Work to develop social skills and play activities.

Define success.
Parent Strategies – At Home
45% of high-functioning adults with Autism report being bullied in their childhood. Schools haven't been successful in protecting our kids. Look within. Identify the Top 5 people you trust as resources. Seek out support from people who treat you wonderfully and respectfully, Find some hobbies and make real friends. Consider therapy.
Research says that bullying has a serious, long-lasting impact on the victim. Make sure that they know that this is not their fault. Reinforce that they aren't responsible for fixing things. 
…Neither are you!
Question: How does your school deal with bullying?