Teacher talks. Our ADHD kids talk back. The never-ending circle continues. What is it? Feedback.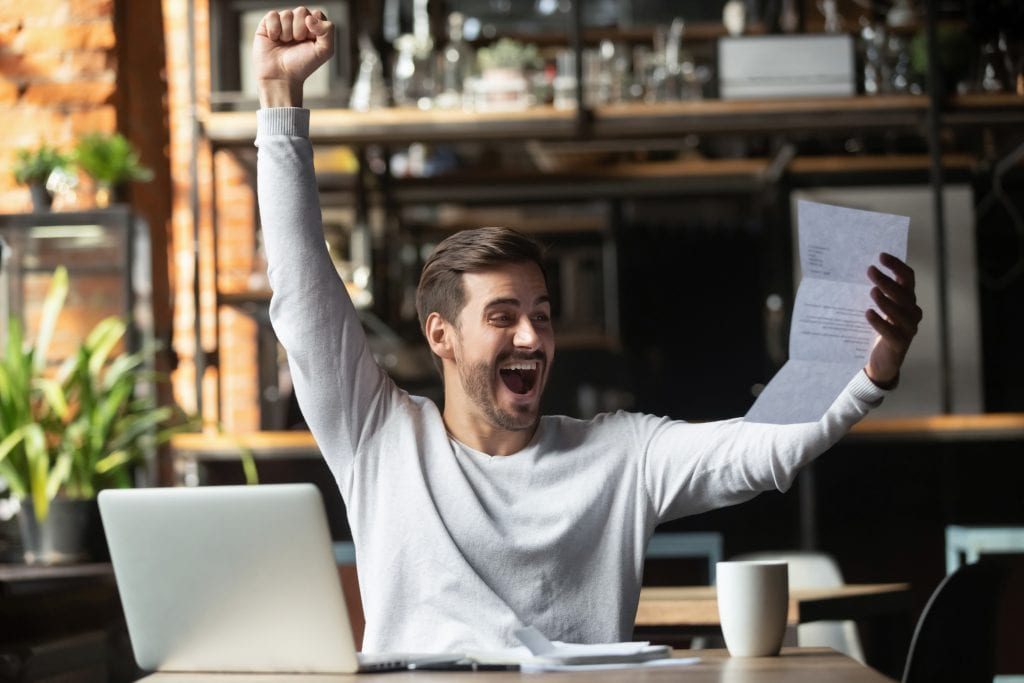 Feedback is a research-based technique that improves classroom instruction. It is an essential part of education.  The question is how.
Methods used for teens and young adults with ADHD integrate IEPs and 504 Plans to identify abilities and challenges. Unfortunately there are rarely specific starting dialogues. 
Students with ADHD are greatly affected by limited processing skills. This often results in both good and bad news. Going downhill may reflect a lack of understanding. Different environments facilitating learning outcomes can lead down the road to success.
Be sensitive to emotional influences. 

Provide additional warnings before transitions. 

Be referential to specific knowledge. 

Give frequent attention to positive behavior. 

Host one-on-one conferences. 
Neurology studies for teens and young adults with ADHD are related to impulsiveness. They think differently. Relentless impulsivity doesn't fit the common way of thinking. 
Characteristics reflect the definition of ADHD. Processing delays result in trouble learning from experiences.  This fosters action, thinking, and understanding. 
Classroom environments can provide effective feedback for learning. 
Integrate education in nature. 

Give support in a timely manner.

Consider self-esteem issues.

Provide support in tabulating feelings. 

Be sensitive toward student needs.
Upper-level learning increases the challenges faced by students with ADHD. They hold the responsibility of independent feedback. These skills should be established in the beginning of each semester. 
Students with ADHD often lack skills in self-confidence and self-knowledge. Solutions to challenges include IEPs and 504 Plans. Knowing strengths and challenges are key.
What can I do? 

What can't I do? 

What can I do better? 

How do I establish the meaning of the question? 

How does the question evoke strategies I can use?
Getting feedback on grades is a positive way to create a conversation with teachers/professors. Together, determine the why's.
This is best done independently as it is more likely to build self-esteem. It also presents and supports them to move beyond in higher education and the workplace. 
Sound familiar? Positive results. Give it a try.