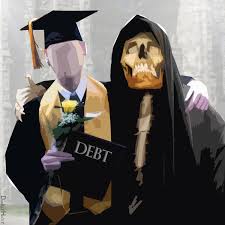 The college application process is tough.
Have specific strengths in mind.
Need positive assessment to be considered.
No more IEPs
Scholarships specifically for you?
Then what?  Use Common App process.
Start in the 9th grade.
Online planning tool.
Portfolio (how students express themselves).
Get a realistic view.
Sometimes writing portion is optional.