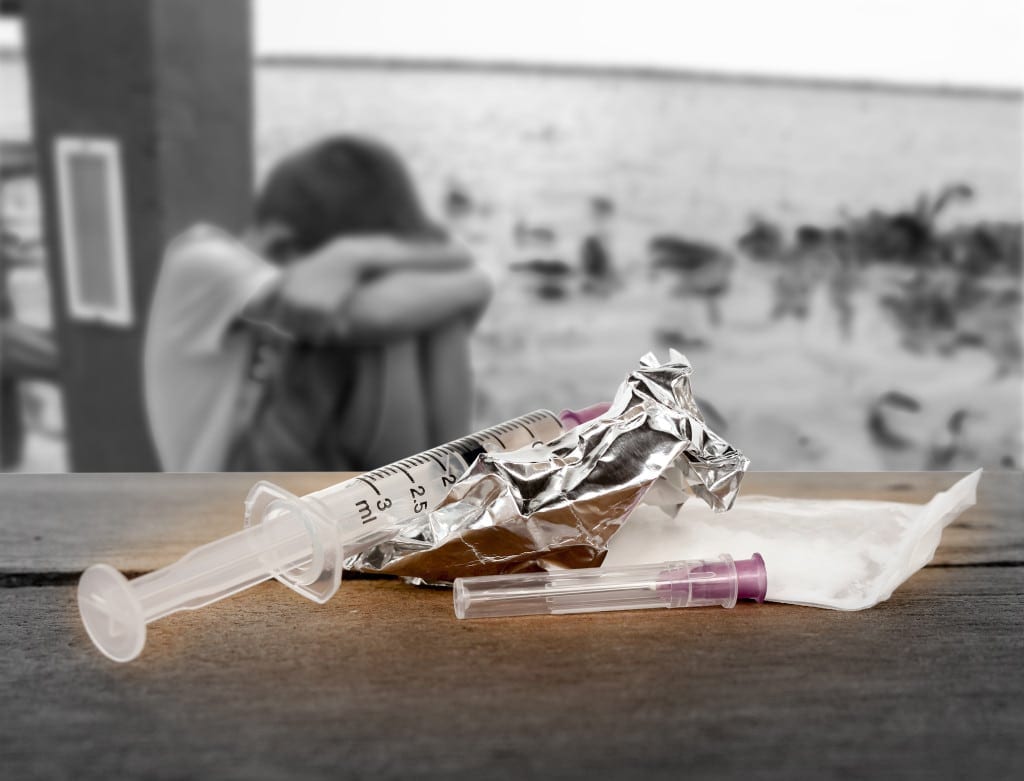 It is common for people with ADHD to turn to addictive substances such as alcohol, marijuana, heroin, and cocaine.
Their attempt is often to improve abilities, help them feel better, or self-medicating.  The activities work at first, providing them with ADHD relief.  Ultimately, these high-risk behaviors can result in academic failure, incarcerations, or death from concurrent addiction.
Get focused by talking to a partner. Create a unifying action plan.
Start talking by having a conversation, not a confrontation.  Learn how to listen to break through barriers.
Set limits and  consequences.  Lay down rules in a concrete way.  Help them understand that you expect.
Determine interventions.  Psychotherapy is an option. 12-step programs are another option  (i.e. Alcoholics Anonymous, Narcotics Anonymous)
Attend support group activities.  (i.e. Al-Anon)
Implement a sobriety-promoting lifestyle.  
Avoid hunger.  Eat 3 full meals with 3 healthy snacks.
Avoid anger.  Manage emotions, but do not bury resentments.
Avoid loneliness.  Encourage to reach out to neutral parties.
Avoid becoming overly tired.  Get enough sleep as approximately 90% of relapses happen between 11 pm and 7 am.
Remember…you are not alone.
National Association of Addiction Treatment Providers.

 www.naatp.org   (888)574-1008
Substance Abuse and Mental Health Services Administration (SAMHSA).  www.findtreatment.samhsa.gov     (800)662-HELP.  

Partnership for Drug-Free Kids.

 

855-DRUGFREE