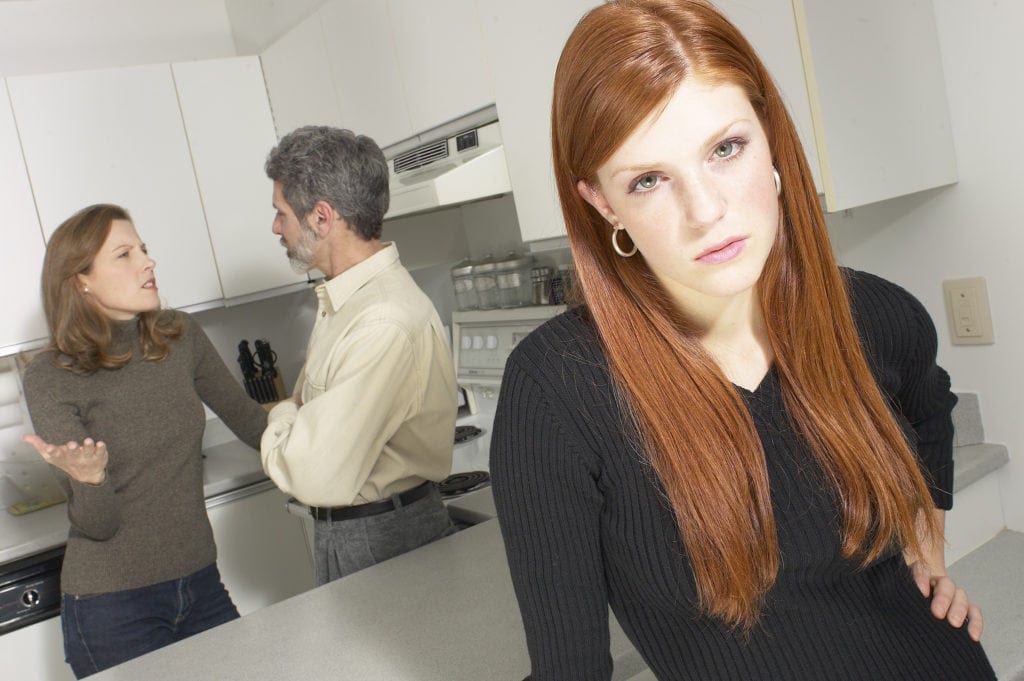 Adverse symptoms of ADHD affects family members more drastically than many disorders. Challenges increase and become more prominent in different ages.
ADHD often affects all aspects of a teen's life. Indeed, not only the child. It adversely impacts parents and siblings, causing ongoing disturbances as well. It also increases healthcare costs, using it as a chance to foster togetherness.
One of the challenges of having ADHD is the difficulty in its treatment. Behavioral health conditions for which direct, focused therapies have not been consistently successful. Inconsistent performance wreaks havoc in planning, self-monitoring, and meta-cognition. This makes self-recognition difficult. Impaired attention systems interfere with typical experiences. Roll these into a ball and there enormous challenges for everyone.
Behavior concerns

Dysfunctional problems

Marital/dating adjustment

Levels of child rearing conflict

Preventative initiative
The life of an individual with ADHD significantly causes disturbances and disruptions on a broad scale. The family tends to be the ones who bring the symptoms undercover. The community is charged with developing programs to support the entire group as they interact with others.
Types of Interventions
ADHD neurocognitive impairments, the treatment is child focused. It may be applied using different techniques. Therefore the content of this type of therapy is focused on the imposed process. The "what" is more important that "how" it is done.
Specific interventions have been developed for families. Researchers cite several types of family interventions as being effective. Single-Family Interventions treat one nuclear family at a time. Sessions have two clinicians, allowing parents and child to be separated. Multi-family interventions have groups of parents. Children are taken to another location. Both have workshops and support groups. Treatment protocols are successful by addressing psychosocial strategies.
The practicality of family treatment is focused in being implemented within true practice. It's also impacted by the effectiveness of the clinician(s). Similarly the teen must be well-accepted by therapists. Otherwise limited outcomes occur when these relationships are ineffective..
Create remote and group interaction based on parent training.

Customize interaction based on adolescent needs.

Predict impact on academic performance.

Engage parents actively for the most successful outcomes.

Modify treatment to encompass more severe symptoms.
Intervention specialists (like those who work at https://universalcrisisintervention.com/locations/philadelphia-pennsylvania/) will often treat behavioral problems with Group Behavioral Family Intervention (BFI). The starting point is taking a mental promotion initiative. This is often sought out then associated with significant parental input.
They are several challenges associated with prevention. Behaviors become more prominent at different stages. The reported adolescent with ADHD should have his/her problems documented as they are seen or shown.
Family therapists benefit psychosocial and cognitive-behavioral disorders with training. It's centered using treatment protocols.
Remote and group-based parent trainings.

Focus on parent qualities and positive parenting.

Consult treatment tailored for older adolescents with behavioral considerations..

Develop skills based on core aspects and inhibitory control.

Incorporate Behavioral Parent Training (BPT)
Family interventions for teens and young adults with ADHD focus on behavioral challenges older ages. Whether alone or with groups, parents should be actively engaged. This can become a lifetime of treatment as results have varying outcomes stages of life. Widen the circle of stakeholders to maximize results.
There's never too much cooperation.
When there's bad behavior, is it "your's" or "ours?"