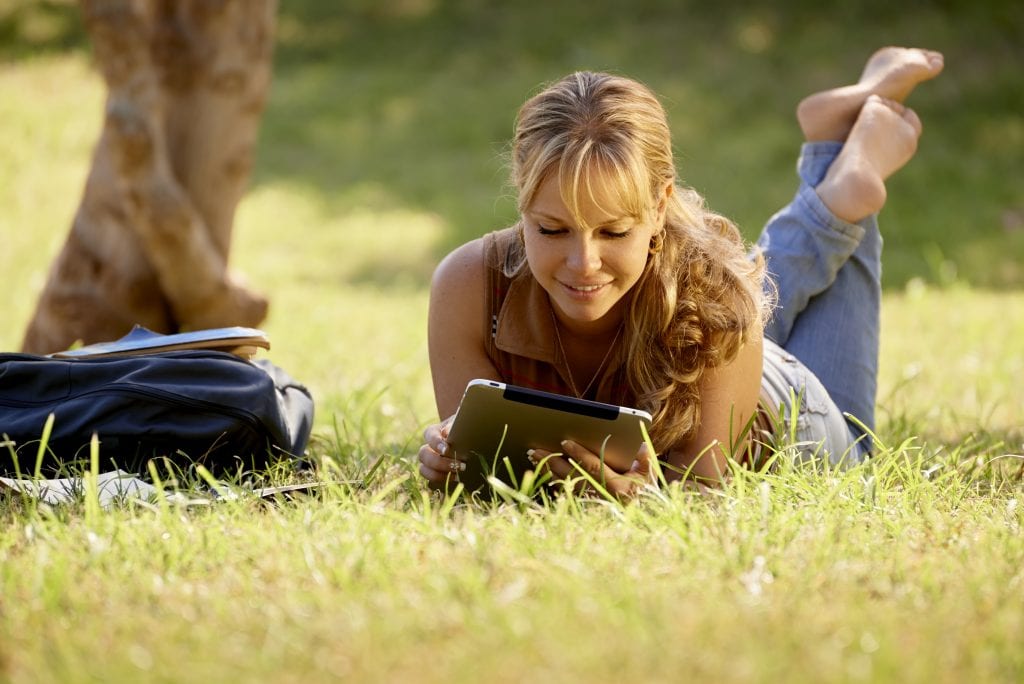 Get our kids reading for fun? Are we kidding ourselves? Creating pleasure readers is a challenging task. Don't worry. Libraries are here to help.  Yes, digital technology is with many of us, even now.
Teens and young adults with ADHD and Autism Spectrum Disorder (ASD) often struggle with reading. They may not have learning disabilities. Their processes are impacted by cognitive function disorders. Characteristics can be reduced through classroom interventions and teaching strategies. 
Teaching Strategies 
Focus on learning as a whole. 

Read in short segments. 

Provide quiet space.

Dedicate a reading buddy.

Coordinate activities to decrease intensity. 
Traveling in the Wayback Machine…
Can older students with ADHD and Autism Spectrum Disorder become pleasure readers? The answer is:  It depends on the kid, the book, and the village that is willing to create one.
Luckily I started out as a Math teacher so by the time I rolled around to teaching English and reading, it was a no brainer.  I just laughed when my kids said that they hated reading more than anything. They changed their minds when I offered to break down and do some Non-Euclidean geometry proofs ????
I'm working with a high school student doing a biography research project.  Luckily Lisa got to choose the person, and she certainly did. She chose someone who I had never heard of, Kalpana Chawla.  She was the first woman from India in space and died in the Columbia Space Shuttle accident. I searched YouTube and found some videos on her life, but most were in Hindi.  
The school was unsuccessful in finding her biography and suggested reading about the Columbia accident instead.  I told her that I was angry and that I'd find something myself! (sounding like my students). I knew right away that I would never succeed alone.  I needed help.
I spent the day at the library with one of my favorite librarians who looked high and low for just the right book.  I explained my student's dilemma. After an endless search, she discovered Chawla's biography written in English. The library didn't have a copy, but at least I had a title and ISBN.  
I gave the information to her mother, who purchased it online.  A package came from India and was there when I arrived…
"Kalpana Chawla:  The First Indian Woman in Space." It was a 40-page biographical comic.  21st Century librarians rock! The book was packed with information, but was an easy read.  
Lisa read the entire biography in less than 2 hours.  We both learned of Kalpana's family's emigration from Pakistan to India and her struggle in pursuing a STEM career as a female.  She moved to the US, earning her PhD in Aeronautical Engineering. She joined NASA, eventually becoming the first woman from India in space.  She died and is famous for doing what she loved. Her country mourns her death, but at the same time celebrates her life.
Sometimes the student becomes the teacher.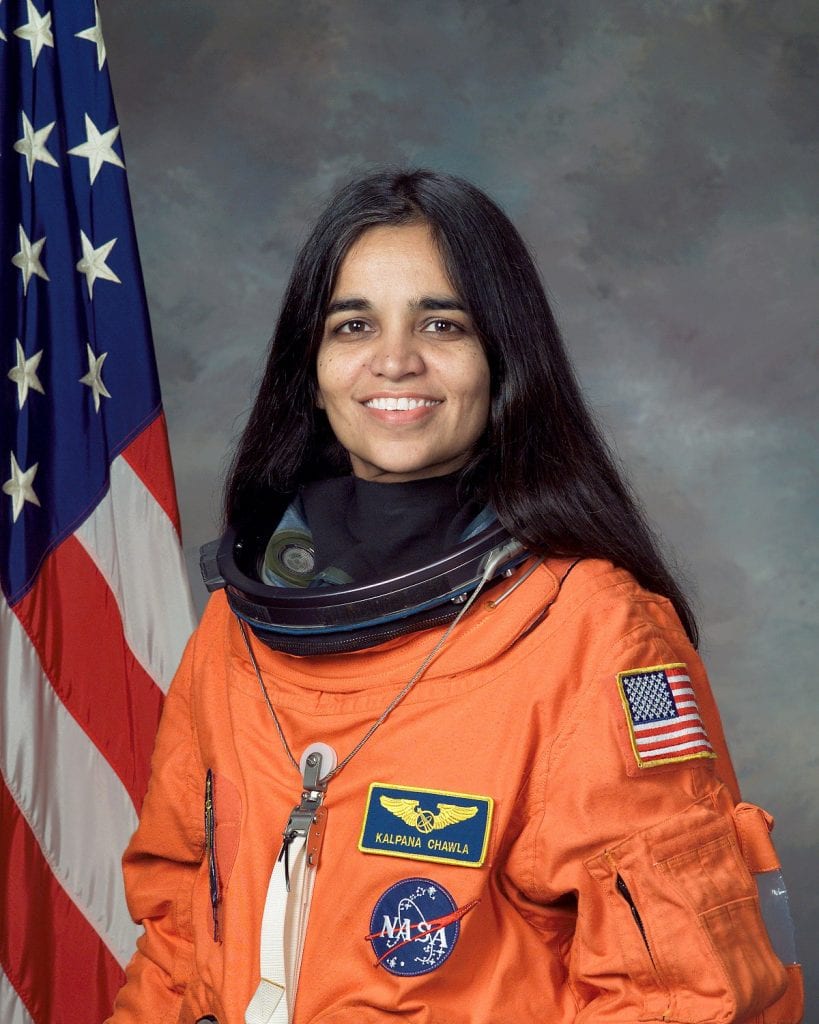 National Library Week is April 19-25, 2020. It is a tribute throughout the United States. They promote and support building knowledge and understanding. These include public, academic, and special libraries. Check it out. Many provide technology and the internet.
Access to traditional books 

Online books and resources 

Audiobooks

Business centers

Social media 
In high school, the workload increases significantly.  Unfortunately students with ADHD and Autism receive lower grades than their peers. Elementary focus is on reading aloud and comprehension.  Upper levels move onto synthesis and analysis. Pleasure reading should focus on having fun.
Provide built-in rewards. 

Choose books on their independent-reading level. 

Identify favorite genres (biography, fantasy, mystery, comedy).

Join a book club based on age group. 

Provide a variety of reading materials (books, ebooks, comics, audiobooks).
Remember…Reading isn't just a job. It's an adventure.