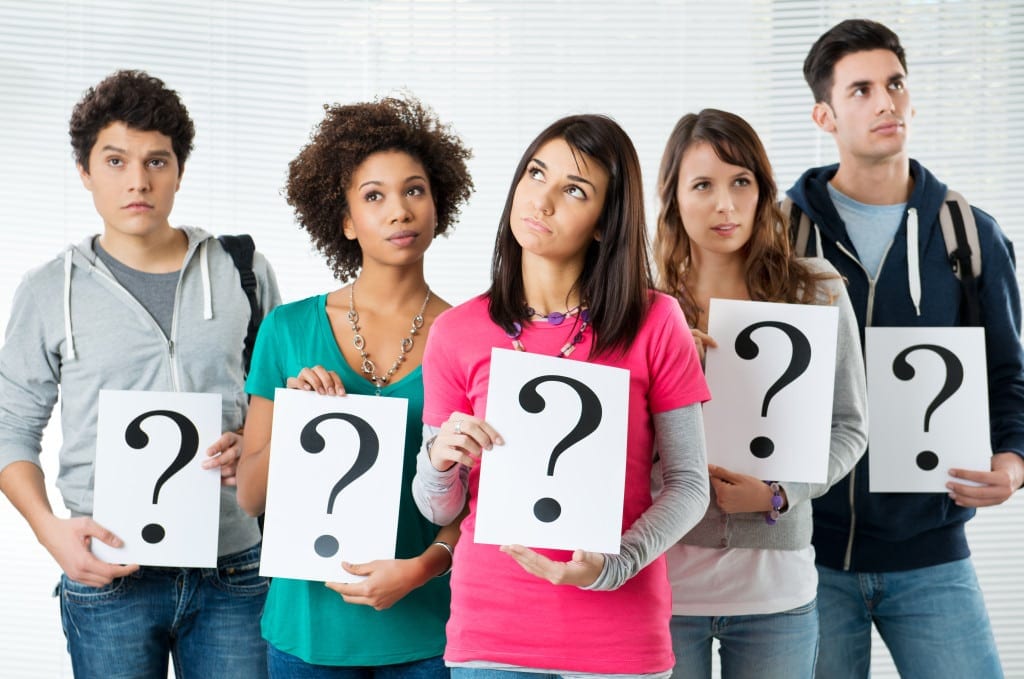 Question, after question, after question is annoying. Reduce the obnoxiousness. Student curiousity is seeking the the truth, information, and knowledge.
Inquiry-based learning combines student curiousity to enhance critical-thinking skills. The process seeks resolutions to questions and issues while constructing knowledge. They gather information and manipulate data, through applying the senses (seeing, hearing, touching, tasting, smelling).
Rocking it in my pre-algebra inclusion class…
"Okay class." (moans). "It's time to learn about 'slope.'" (louder moans). "Let's play a game." (smiles).
"Time to play 'Stump the Math Geek.' Come up with definitions for the word 'slope.' Ready. Set. Go!"
(Me) "Rise over run. Okay, now you guys." (Slight murmur). "Skiing." (Shock). "That's not fair. You guys are using math in the real world."  I know that I'm going to lose.
…That's how it ends.
Inquiry-based instruction provides students with opportunities for greater understanding of the world in which they live, learn, and communicate. Understanding transmits from the known to the unknown, back-and-forth. This forms a natural path to knowledge.
Learners with ADHD are less prone to asking questions. Researching through traditional and digital resources provoke them to think and question, even during lecture. This further lends to the focus on content mastery.
Emphasizes "How do we come to know?"
Constructs in-depth knowledge through active involvement in problem-solving skills.
Focuses on using and learning content as a means to develop information-processing.
Encourages to search and make use of resources beyond the classroom and school.
Applies listening and observation skills using senses to creatively manipulate content.
Inquiry-based learning is a complex process involving students converting information and data into useful knowledge. Students with ADHD must be disciplined when researching, whether independently or as part of a group.  Skill development should take place in nurturing environments to develop good habits.
"Our kids" are robots most of the time: Listen, repeat the expected answer. In the words of a wise educator, "Tell me and I forget, show me and I remember."
What happens when you ask someone for help, but all they do is stare back?