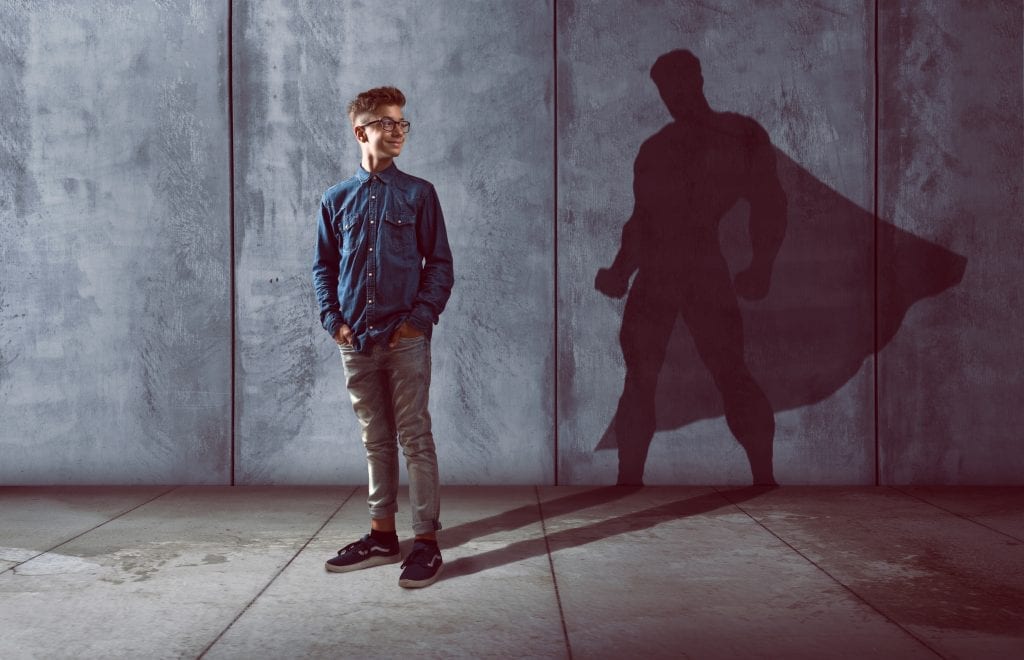 Is ADHD a Gift? Look for "Islands of Competence."
Is ADHD a gift? Some say yes. Some say no. Look beyond the black-and-white. There are strategies to find out what they are. Encourage students to see the pluses where they excel above others.
Common Strengths
Dynamic Personality: Watch for self-deprecating humor.
Risk-Taker: Victories seem impossible, but multiple failures can result in success.
Hyperfocus: Channel the ability to focus on what they're doing for hours.
Ingenuity: Foster creativity in innovative and strange ways.
Class Clown: Use laughter to cope with difficult situations.
Teachers can be helpful in identifying the assets students with ADHD, They they need to be interesting to turn, especially in fun subjects like math.. Digital technology is great, just make sure that they're learning too. Look for experts in your classroom.
Not even a hop on the Wayback Machine to my teaching days…
Boy, aren't I clever. "I'm going to use video games to teach Parabolic Functions (Algebra 1). There are millions of YouTube videos. What is the probability that I can find the perfect one in less than an hour?" As it turns out…zero! (In English, it's impossible).
Students with ADHD face many challenges and setbacks that can damage their self-esteem. It is our role as caretakers to harness their strengths to foster their confidence in strengths to equip them to confront challenges.
Think of who you know who has ADHD. What are their Islands of Competence?
The Search for Islands of Competence: A Metaphor of Hope and Strength (Robert Brooks, Ph.D) http://www.drrobertbrooks.com/pdf/0506.pdf