Difficulty interpreting social cues? Preoccupations with certain topics? Difficulty relating emotions? They're symptoms of teens and adults with Autism (ASD). An innovative solution is journaling.
US Autism rates have increased by 10% in 2020. This is due, in large part, to the fact that it can be diagnosed as early as 24 months of age. This allows better tracking of development. How does this action toward children impact the lives of teens and adults on the spectrum? Somewhat. 
Benefits of Journaling
Contrary to popular beliefs, Autism does not go away. Their random moods can become more severe with time. Unusual interests become more obvious. Emotions become more explosive. Fortunately, research shows that journaling reduces symptoms.
Recognize triggers.

Provides opportunities for positive self-talk.

Integrates strategies to control emotions.

Helps to prioritize problems.

Mediates fears.
Paper or Digital?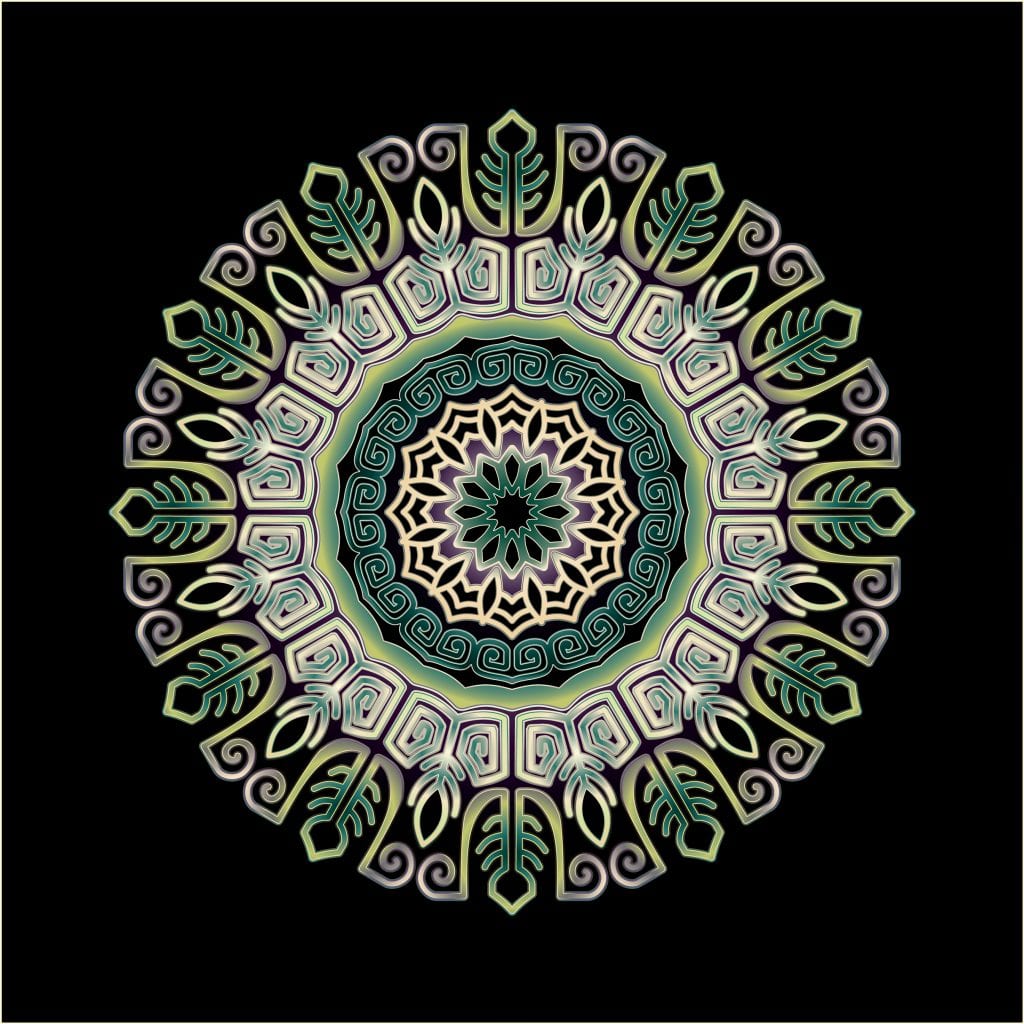 Writing on paper makes it easier to interpret language. This results in positive attachments that maximize benefits. It also enhances creativity. However, this is the 21st century. Research may not be enough. Choose what works. Freedom. 
Modern times – My kids' decisions vary. Some like journaling on paper. Some use smartphones. No computers!
Give Me Options
You have to wonder: What's journaling? What's the best choice? Mix and match. See what sticks.
Writing journal

– Stories, poetry, quotes
Bullet journal –

To-do's, thoughts, ideas
Art journal –

Coloring, paint, mixed media
Prayer journal/devotional –

Interpretation of beliefs
Reading journal –

Written word, illustrations
Gratitude journal –

Thankfulness
Junk journal –

Collage of memories, throw-aways
Deep journal –

Express feelings/emotions
"Dear diary" –

Daily log, current events
Reflective journaling –

Thinking about the past
Steps to Start
Getting our teens and adults with Autism to do something new can be a challenge. Do it together? Ask for their input. Give them freedom to change their mind.
Date.

Start small.

Think of a word. Ask a question. Use a journal prompt.

Be impromptu. Daily isn't required.

Avoid critiques. Protect your privacy.

Don't worry about sloppiness.
Journaling connects people with self. Self-help and empowerment. The safe environment allows people with Autism to build and recognize strategies that build self-esteem.
Make journaling your own. Mine combines a bullet journal, devotional, gratitude, and memory-keeping.
Question? How do you express your feelings? Comment below.
Copyright © 2020 by Edna Brown. All Rights Reserved.