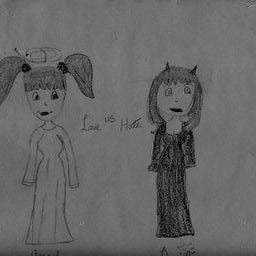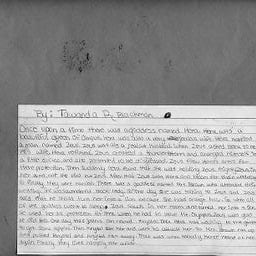 Students who receive reading instruction within smaller class sizes are more successful than those in traditional classrooms.  Interventions with positive learning result by providing longer and more frequent instructional times.
Traveling on the Way-Wayback Machine to my student teaching…Boy did I get lucky.  I'm at one of the best colleges for education     (

+

The George Washington University), in one of the best school systems in the country
    (
+
Montgomery County Public Schools
).  
I'm at a great school, with some of the best teachers as my mentors.  Debbie is a certified teacher in English and Reading/Language Arts.  She's also certified in Special Education.  She's the best; I learned a lot from her during my student teaching.  Suzanne is an exceptional reading teacher who found joy in every minute in the classroom.  Together they made the perfect co-teaching team for an inclusion reading class.  Smiles all around.  And then there were the kids…Class structure was consistent and effective:  Lecture/direct instruction, then small group/guided practice.  You could always hear my group laughing.  Have fun, even if reading isn't.  Independence/mastery was typically evaluated through homework, quizzes, tests, and formative/summative assessments.  Every once in a while there was a creative project.  The unit we were working was on Greek Mythology.  The summative activity was to write a personal myth.  My group of 8 worked hard.  I pushed them to the limits through Socratic Questioning.  They had a lot of fun.  I even got to play a role in one of the myths.  Luckily she was willing to share.  I used her piece as an artifact for my student teaching portfolio.
Integrate an array of reading strategies to enhance comprehension of narrative and expository materials.
+
The National Center for Learning Disabilities
  Programs should emphasize a fluid integration of the variety of approaches through the use of self-monitoring skills.
This class gave me all the proof that I needed:  Given enough time in small groups with close instruction, all students could be successful.  Most teachers know that, perhaps others will too.  Perhaps, some day.  Perhaps…