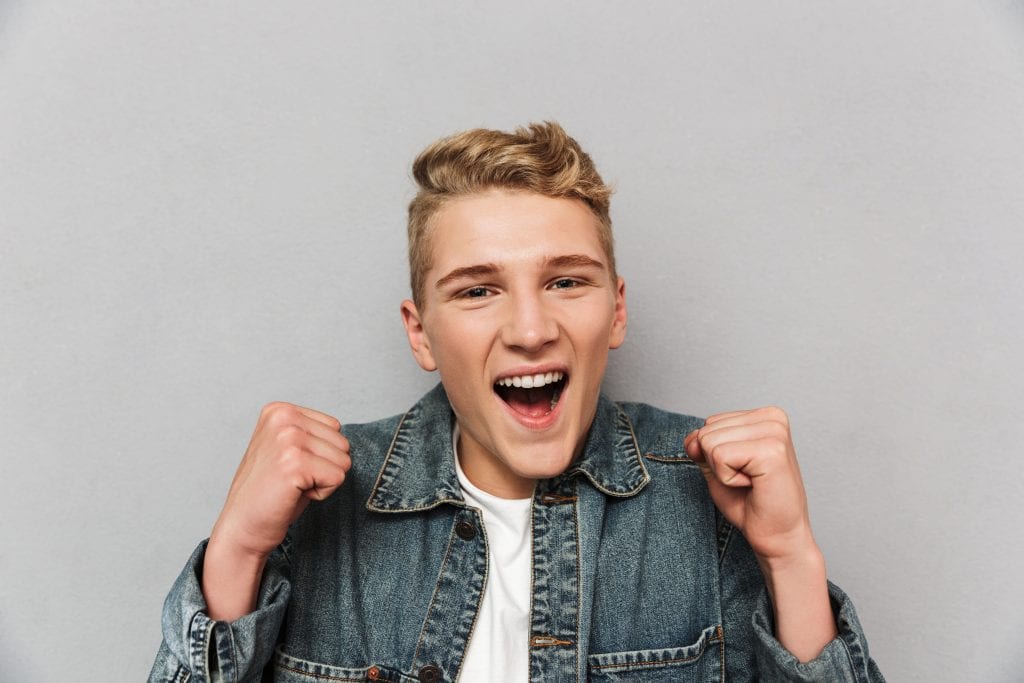 Confidence at school: What is it? Standing tall, feeling sure of self and abilities. People with #ADHD and Autism (#ACD) often face a hold from outsiders.These results can cause them to be held back from reaching their full potential. 
Confidence is not biased, but secure. Benefits come from feelings for life's uncertainty . The rom everyday challenges like tests, social skills, and confidence increase stress. Over time, lack of confidence can hole people with ADHD and Autism from reaching their full potential.
Causes 
Ongoing negativity.

Watch the words (phrases).

Criticism adds up.

Define challenges.

Peer pressure.
People with ADHD often pursue more than others. Problems can result from negative separation from teachers, administration, and peers.
People with Autism face challenges in verbal and written environments. These situations often result in a negative body image, peer pressure, and bullying.
Teachers and parents of teens and young adults with ADHD and Autism (ASD) face additional challenges. They encounter specific actions and behaviors due to their differences. First, determine where challenges are most prevalent. Evaluate progress. 
| | |
| --- | --- |
| ADHD (specific challenges) | Autism (specific challenges) |
| | |
| | Afraid to try something new  |
| | |
Working closely should lead to improved confidence and self-knowledge.  Use everyday activities. Encourage activities that give many opportunities to improve their skills and possibilities. 
Praise what works.

Give 100% compliments.

Assume responsibility.

One-on-one interaction.

Focus on the positive (spark interaction).
Boost Confidence 
Visualize successes, both past and present.

Solicit testimonials (friends, family, teachers).

Fake it until you make it.

Relax, mindfulness/meditation, self-compassion.

Break new tasks and challenges into smaller parts
Confidence problems in teens and young adults with ADHD and Autism experience a variety of spec8f8c challenges. Inattention is most likely to impede academic successes.