Women with ADHD are a mystery. Why? They're quiet. Suffering from within. What can we do for them?
ADHD is a neurodevelopmental disorder. While it is growing for males (12.9%), only 4.9% of women are diagnosed. This is because females develop better coping skills.
Lack of concentration

Trouble making friends

Distractibility

Anxiety/depression

Daydreaming
Traveling back on the WayBack Machine…
I call this story "Keep it hidden."
Oh! An adult professional. She left the "needs and concerns" section blank. Fortunately I know what's up. A disability.
Conversations are mandatory. "Hi. I'm Edie Brown, an academic therapist. Tell me about yourself."
I have problems remembering things.
I try to avoid potential work overloads.
I sabotage myself all the time.
I can't figure out how to use technology at work and in my personal life.
It's hard for me to learn new things.
I don't have friends and I hate being around my co-workers.
Yup. ADHD.
Moral? Seek support that is specially trained.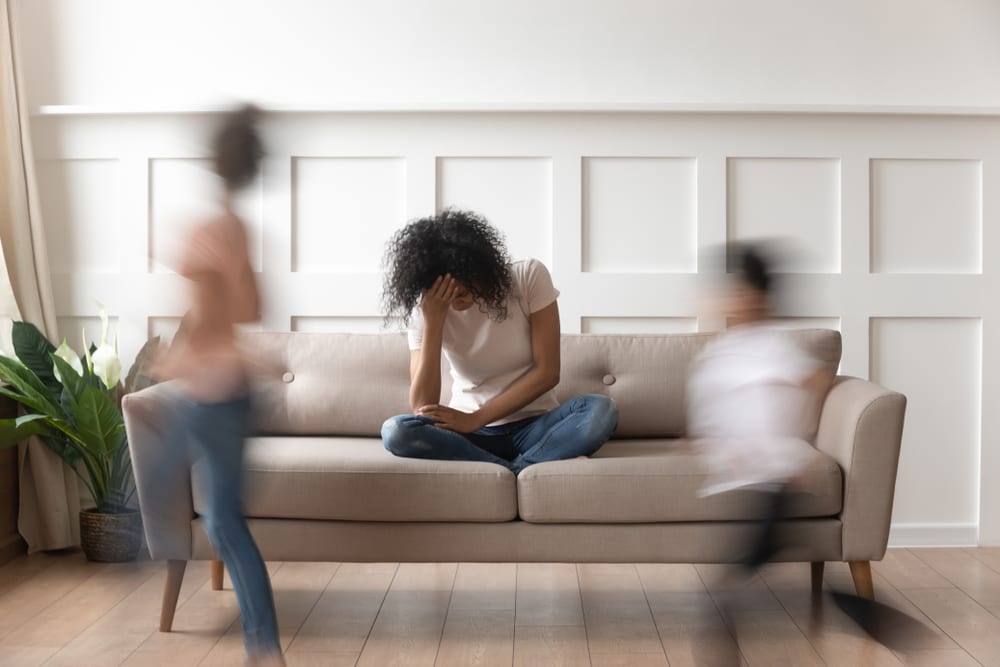 Symptoms change with age. Eating disorders are common. Stress draws about substance abuse. Low self-esteem manifests as attributing success to luck or chance.
Research at the National Institutes of Mental Health (NIMH) shows that 80% of girls medicated in their teens continue through adulthood. Stimulant medications and therapy are commonly used for problems associated with ADHD. Alternative treatments are increasing in use.
Elimination diets

Supplements

Dialectical Behavior Therapy (DBT)

Memory training

Neurofeedback
Women with ADHD benefit from professional support. They are most effective when there is a personal buy-in. Be consistent by providing clarity.
Collaborate on limits.

Develop a firm schedule.

Set up a reminder system.

Get plenty of sleep (sleeping routine).

Work with spouses.
Being a woman with ADHD is a challenge that only few understand. Sometimes they need to take a time out when you're ready to blow. Give yourself permission to take a break. Heading toward the bathroom is inconspicuous. Try it.
Question: Would you tell your employer that you have ADHD to receive accommodations? Leave  a comment below.