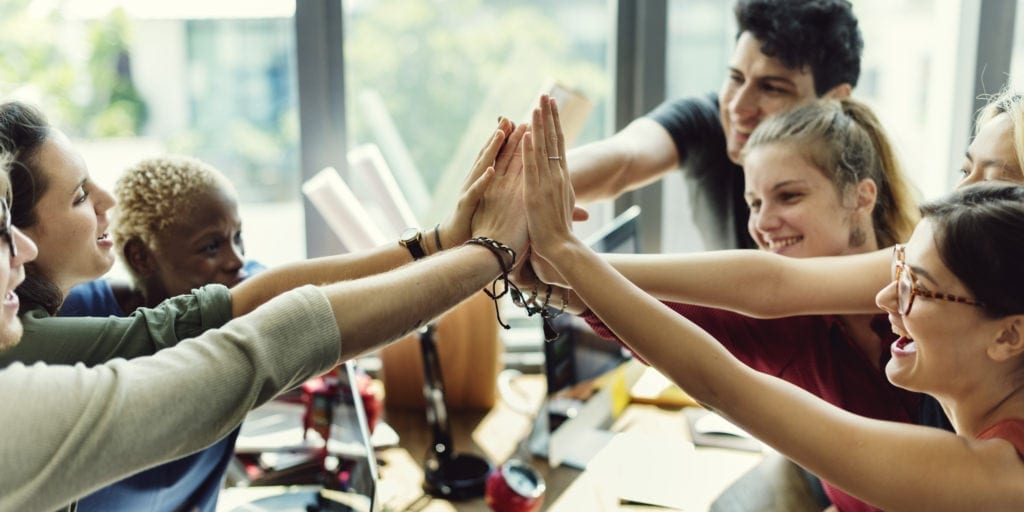 Soft skills and folks with ADHD.  Are they famous for people skills?  Most likely not.
Soft skills are personal attributes related to human interaction.  Employers contend that soft skills are just as important as hard skills.  These qualities exist across a variety of jobs and life situations.
People with effective soft skills work effectively and harmoniously with others.  There is a high level of emotional intelligence, unlike hard skills (technical skill set, specific tasks).  Traits include integrity, courtesy, professionalism, and responsibility.
Students with ADHD are often unable to attack real world problems.  Some categorize this as being book intelligence vs. street smart.  At high school and college graduation, they are far from being "career ready."  This results from the difficulty to learn organizational skills, time management, and exposure to information.
Soft skill deficiencies also result from falling behind as a child.  With different brain wiring, people with ADHD face challenges based on how they react to unpredictable situations.  Memorization is attempted, but usually unsuccessful.  Typical non-strategic techniques are also less than successful.  
Difficulty reading nonverbal communication.

Blurting out inappropriate comments.

Not being a good listener.

Interpret channel of communication.

Talking too much.
21st century classrooms focus on innovation and creativity.  Soft skills are indispensable to the ability for students with ADHD to move forward.  Teachers should teach organizational techniques to facilitate understanding.
Social skills are a never-ending challenge for students with ADHD.  Working with both teachers and peers, they seek strategies to fit in.  Mentoring and playing sports are ways to improve their ability to show their talents.
Teaching techniques such as project-based learning (PBL) and universal design (UDL) require students to work in groups.  Structured processes provide techniques to find success by tapping into individual strengths.  Assigning specific team members gives students with ADHD the ability to shine via personal strengths.
"Google it."  That's what students think when looking for information.  The challenge is managing it.  Note-taking strategies like Cornell Notes and Evernote give "old school" and digital tools to keep things accessible.  Students with ADHD should receive direct instruction to be successful.
Students with ADHD can tend to be rigid.  Unfortunately, this results in significant delays as the education world is constantly changing.  Learning to modify actions and abilities provides a major way to improve soft skills.
Communication skills.

 Express yourself well.
Problem solving.

 Participate in a solution.
Adaptability.

 Continue to stretch skills.
Critical observation.

 Analyze and interpret data/key areas.

Conflict resolution.

  Persuade, negotiate into win-win situations.
Teachers, administrators, and curriculum, designers continue to seek academic rigor.  It's not just academic skills, but includes soft skills as well.  College and the workplace certainly include those abilities.  
Being dependable shows that you will do what you say you'll do.  Trust is required to make it happen.  Do is one thing.  It must be done well.
Taking initiative is not a trait often associated with people with ADHD.  They are less likely to be self-motivated.  Support is needed to help find new ways to improve organizational thought.
Employers want to know that their employees are committed to their job.  Again, motivation can be a factor in showing off their emotions.  Mentors and trusted colleagues can provide a significant support in learning skills.
Give authentic choices.

Model perseverance by not giving up on them.

Talk about tailoring communication styles for different audiences.

Challenge reactions to new obstacles and situations.

Discuss the importance or social-emotional intelligence in the real world.
Memorizing facts isn't enough to find success in the 21st century workplace.  Flexibility and adaptability are as important as using equipment.  People with ADHD can come across as being distracted and spacy.  Emphasizing how to turn personal experience into new ideas create greater awareness…soft skills.
What is your greatest soft skill?  How did you get there?