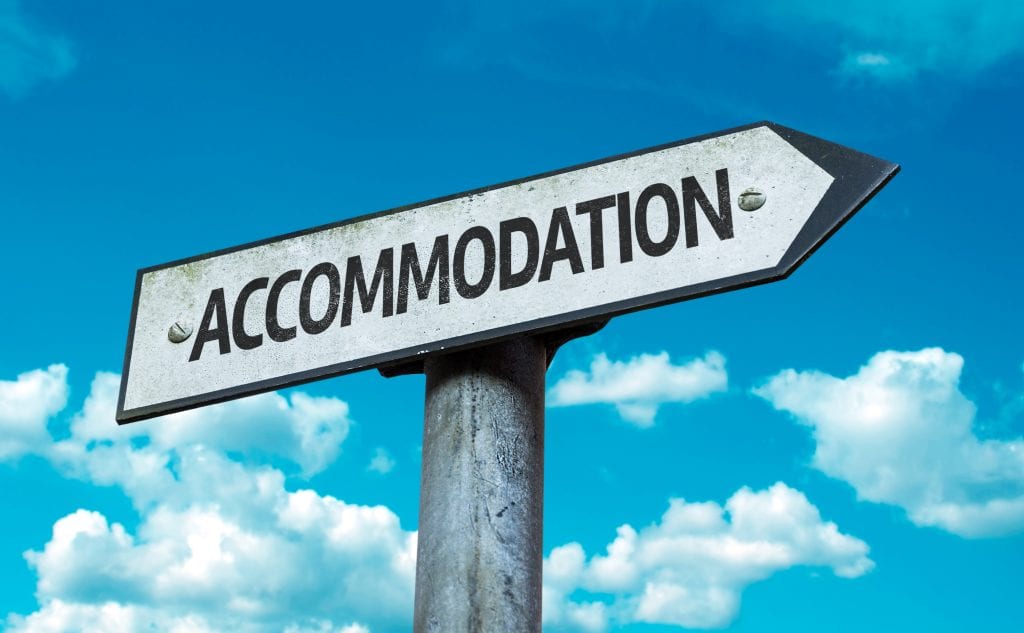 Our ADHD and Autism students are everywhere! In the 2018-2019 school year, 71 million students received special education services (IEP). Even more received accommodations as a result of Section 504. What happens when class moves around? These 8 tips will facilitate transitions from brick-and-mortar buildings to distance education.
Definitions to Remember
Accommodations change how a student learns the material. In contrast, modifications change what the student is expected to learn. It's a complex situation in traditional classes. There must be a serious paradigm shift.
The Individual Education Plan (IEP) team identifies specific supports to achieve success and goals. Section 504 Accommodation of the Americans with Disabilities Act (ADA) to achieve academic functioning. Schools employ teachers and administrators to perform intricate services. Unfortunately, the majority have not been trained to perform in online instruction.
ADHD is ranked 2nd as the most common disability. Autism is the fastest growing disability. These 8 tips and strategies are designed to improve their academic performance in online environments.
A 1-2-3 Process
Clarify the differences between accommodations and modifications.

Remember that fair is not equal.

Encourage self-advocacy.

Collaborate with equal stature.

Work together.

Teachers

Parents

Students

Administrators

Choose technology that the student can easily use.

Allow for students to decide as they're the user.

Hardware

Software

Apps

Training

Troubleshooting

Check in daily.

Short-term tasks

Long-term assignments

Prioritization

De-stress

Team should meet regularly.
In 2018-2019, 14% of all students received special education services. It's imperative that parents, administrators, and teachers need to find common goals. 
Students with ADHD and Autism need structured processes while dealing with these uncertain times. This post can help to get started. Wait no longer.
Want help for specific students/situations? Join my EdieLovesMath ADHD and Autism Tribe. This is the forum to talk about diagnosis, behavior, academics, and social skills for teens and young adults with ADHD and Autism. Lessons and activities are provided as well. Speciality videos and live chats are available for members only. The forum opens September 15, 2020. Reserve your spot today.
Question: What strategies are you using to get through our distance education situation?