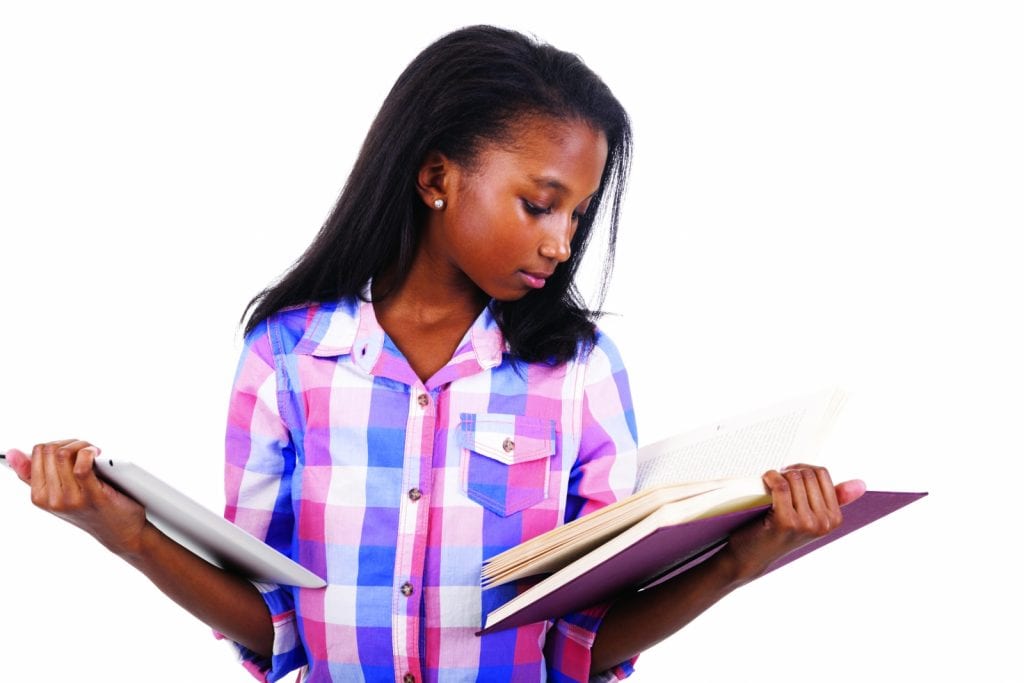 Any idea as to why our college kids with ADHD are spaced out? It might be limited cognitive functioning.
Cognitive functioning is a thought process that should not reduce mental abilities. Multiple mental abilities such as thinking, learning and attention should be automatic. These are not strengths for college students with ADHD. 
Challenges
Organizing

Decision-making

Problem-solving

Remembering

Time management
The brains of college students with ADHD are structured differently than their non-ADHD peers. They struggle in the ability to receive, transform, and recover  information. This makes it difficult to relate to the world effectively.
Teachers and parents of teens and young adults with ADHD: Did you ever notice that your child writes for an eternity and gets nowhere? Cognitive  function disorder (CFD) is more prevalent with ADHD than with the general population.
Making a quick trip on the Wayback Machine..
Ah…Algebra 2 with a research paper.  What could be better for a former math and English teacher?   On the down side, what does it mean for my ADHD teenager who struggles in both?   YIKES! What am I going to do?
I've worked with Alicia for 3 years, but have never seen Internet research like this.  Step 1, What is the question asking? Duh…How about question 2? Glazed eyes. Okay…"Why would you need math to decide which car to buy?"  Paydirt. Line 1 on graphic organizer complete with efficiency.  
Step 2…repeat…
ADHD is a cognitive disorder affecting self-management systems. This often results in a developmental impairment of executive functioning. Executive functions are at a higher level of cognitive skills. Both must be addressed to become successful in college.
Strategies
Have a specific space to put everything.

Be ready to self-advocate (stand up for yourself).

Use technology to organize digital information.

Break down study sessions into smaller segments.

Find out which services the college offers.
ADHD is also considered a nervous system disorder. College students are required to integrate many cognitive skills as part of a larger picture. Both academically and socially, "our kids" need instruction and support to find success.
Who do you look for support for your child with ADHD? How about college professors?