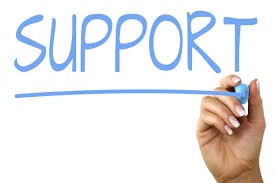 Want to find new strategies for teens and young adults with ADHD?  Try building coping skills.
The goal isn't that they have to think about things or details.  Luckily it minimizes, frustrates and values time.
People with ADHD often have challenges with executive functioning. This includes confusion with writing, reading, and organizing time. It is beneficial to offer a relationship assessment, the best out a variety of options.
Antisocial personality problems

Combative interaction

Strategies of control

Stressful situation

Compromise interaction
ADHD symptoms manifest in a variety of ways. Getting started can be erratic due to unpredictable schedule-development. Procrastination makes meeting deadlines a major challenge.  
Prioritize sleep.

Start with the easiest.

Keep short to improve focused effort.

Create structure.

Set a definite meal structure.
For students with ADHD, symptoms of impulsivity and inattention can be stressful in school. It is especially challenging when interacting with the environment (cognitive ability). Efforts can be difficult because of problems with follow-through.   
Classroom dynamics for students are impacted by several challenges.  The unpredictability to control, stressful situations, and complex genetic underpinnings.
Using strategies that are reinforced by setting a firm schedule.
Prioritize sleep.

Start with the easiest task.

Practice mindfulness exercises,

Turn to technology.

Approach like a marathon (long-term solutions).
Now that you're in-the-know, what are your experiences with getting "our ADHD kids" in step with their peers?