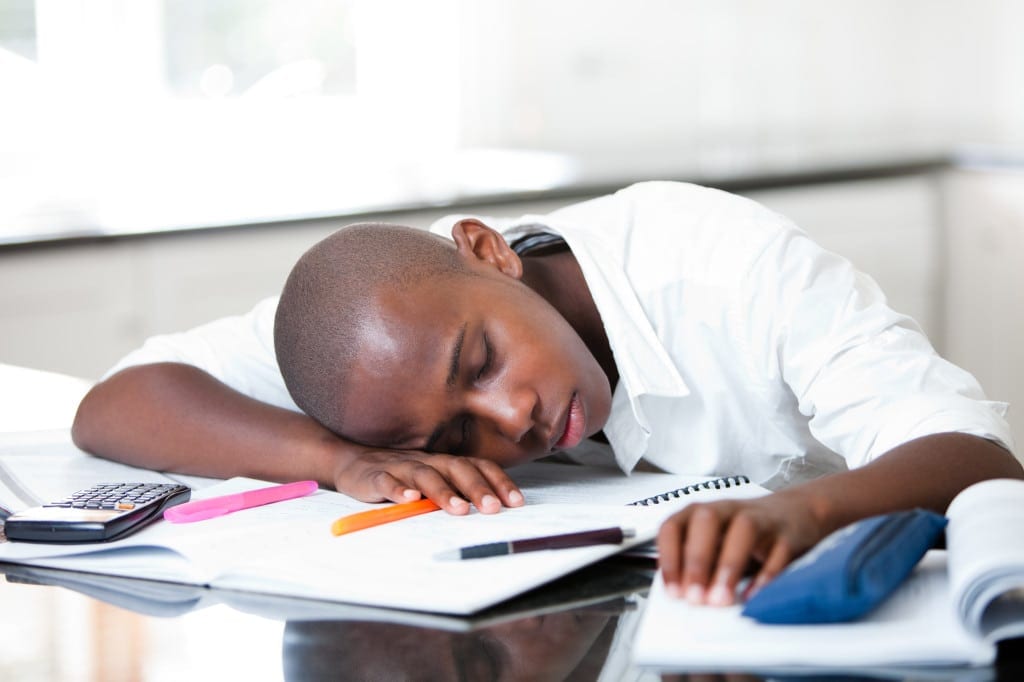 High-stakes testing can be a quick path to failure.  They're sometimes used to determine academic punishments.  This includes penalties, sanctions, and rankings, with a clear line drawn between those who pass and those who fail.
Communicate with teachers early.  Establish strategies for everyone.
Learn the vocabulary.  Standardized test vs. achievement test.
Contact guidance counselors.  Discuss emotional challenges.
Understand what the results mean.  Is the grade (outcome) judged on this single test?
Help to prepare.  Identify adequate time, place, and accommodations.
"Our kids" see tests as a major source of stress.  Initiate strategies and techniques before evaluations begin.
What have been your high-stakes test experiences?  Parent, teacher, student.