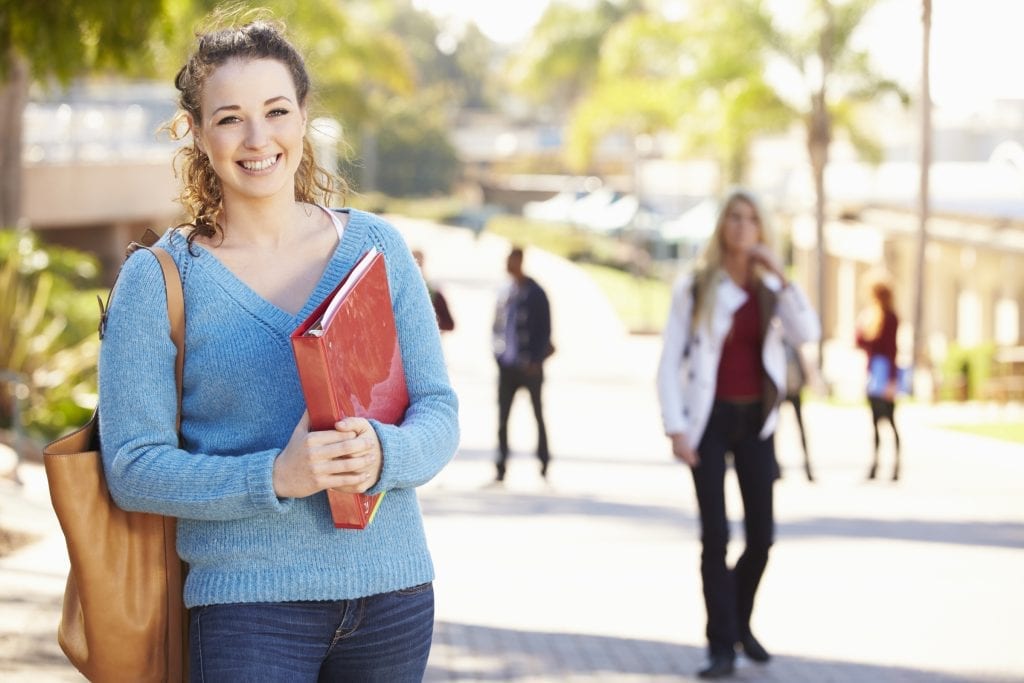 College students with disabilities can face more challenges compared to elementary and high school. This is especially true for students with ADHD. There are learning strategies for the college application process focused on accommodations. Some colleges/universities make it easier; review the list to learn what they are.

The application process is more established on learning in primary and secondary schools. Skills and strategies guarantee special support. The situation dramatically changes in postsecondary education as new guidelines are established.

New Regulations
In college, there are no IEPs or special education case managers. It is replaced by the Americans with Disabilities Act (ADA). The ADA focuses on discrimination rather than educational support.

Provides equal access.
No tutor requirement.
Special instruction is not required.
Must follow federal civil rights laws
No parental intervention/inclusion.
Process
Register separately from application.
IEP/504 Plan often unused.
Some colleges request recent evaluations (usually 3 years or less).
No "case manager." May have a dedicated contact person.
Parents no longer in charge,
"Reasonable Accommodations"
Different universities often offer varying services. Providing a label is not enough. The focus is on "functional impairment" to level the playing field. They must demonstrate how the disability impairs with the ability to participate academically.

Colleges may grant "reasonable accommodations."
Provide note-takers for lectures.
Take exams in a noise-reduced room (separate room).
Extra time to take tests.
Place in a section taught by a teacher who uses multisensory instruction.
Allow to take a reduced class load.
Check out a Top 20 College Ranking for Students with ADHD: http:/bit.ly/2u4vria