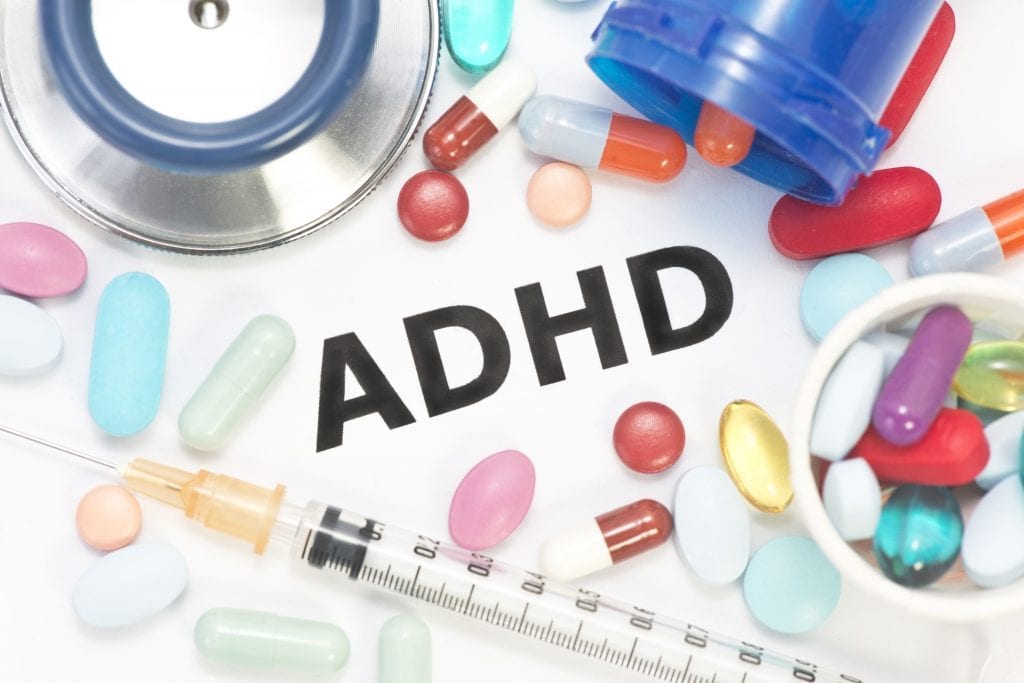 Ever wonder why medication is often the first choice in treating Attention-Deficit/Hyperactivity Disorder (ADHD)? Consider that they are only 20% to 30% effective. The trick is finding which, if any, will work.

Parents face a dilemma when selecting stimulant medication for their child with ADHD. It is key to explore perspectives based on challenges. There must be a balancing act of desirable and undesirable effects.

Small changes are difficult to see. The hope is that symptoms will start to ease. There are landmarks to choose among a variety of options.

Better able to complete assigned work (job/school tasks).
Going to bed on time.
Easily remembering details from conversations.
Finishing homework assignments with less support.
Waking up on time without altercations.
Stimulants that increase dopamine are often a popular treatment. They boost focus and curb hyperactive and impulsive behaviors. Most common are Adderall, Ritalin, Focalin, and Concerta.

Signs That Show Improvement
There are actions/behaviors that signify successful solutions.

Balanced emotions
Reduced impulsivity
Improved behavior
Stabilized energy levels (more even)
Level emotional outbursts
Side Effects
It makes it easier to keep energy levels more even. Unfortunately, there are more side effects that go along with stimulant-type medications.

Increased heart-rate.
Nausea/vomiting.
Insomnia (difficulty sleeping)
Headaches
Irritability as medications wear off
Stimulant medication is the common treatment for people with ADHD. While it is only effective in 20% to 30% of the time, there are always alternatives. Reach out to others (teachers, peers, parents, family). Remember, it takes a village to raise a child.
What are your experiences with ADHD meds?