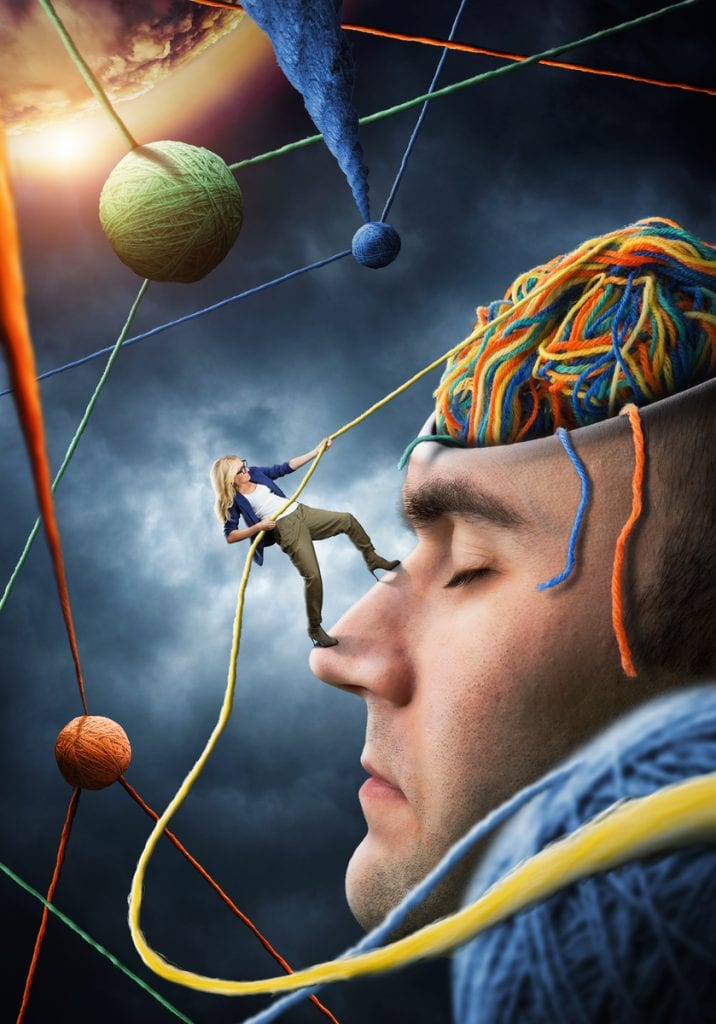 What's your learning style? It's especially important for students with ADHD. Answer? It depends on the assessment. Ours will be VARK (Verbal, Auditory, Reading/Writing, Kinesthetic). 
Stay tuned…find out yours.
Learning styles, sometimes known as preferences, seek to identify dominant techniques. Assessments and questionnaires seek to define individualities. 
The learning style business is a thriving industry. Tests, guidebooks, and workshops push profits higher and higher. Be careful.
Research contends that there are more than 70 different learning style theories. There are competing and contested proposals and modalities. With a variety of categories, is there a mix?
Yes.
What are learning styles? 
Learning styles are defined and classified, and provide direction for the learner. The results are greater than the sum of the parts. It identifies how they gather, sift through, organize, and interpret information. There are a variety of factors, attitudes, and behaviors that should be addressed.
Content

Age

Race

Disabilities

Given situation
How do we help students with ADHD? 
Theories contend that learning styles help students succeed. Once the student incorporates strategies, they're better equipped to combat challenges. Our kids will need guidance and support to make this happen. Of course, the focus is on learning.
Content and special educators take on the responsibility to bring about academic success for students with disabilities. With learning styles/preferences, students can see their strengths. This builds confidence and self-esteem. Research supports individualities of students with ADHD.
They're ready to take risks. Get on track with peers!
Incorporate peer based support.

Increase self-efficacy.

Customize study skills.

Provide explicit instruction.

Address "active learner."
Now…
Let's take the VARK questionnaire!  https://vark-learn.com/the-vark-questionnaire/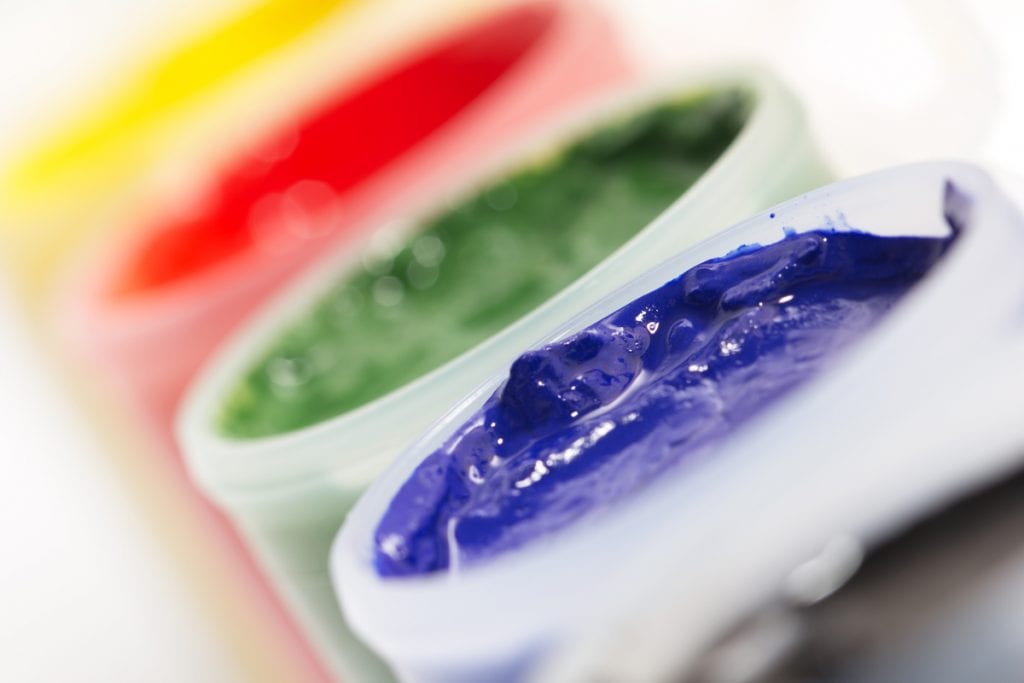 Learning styles give insight into strengths and challenges. They can teach how to use the brain effectively. Best of all, it helps our kids to increase self-confidence.
Take a chance. Do you know your preferences? Check out how to modify Algebra 1 classes. 
Learning Styles Strategies for Algebra 1
Visual (Seeing)

Color code to group terms.

Pass out crayons to copy the process.

Auditory (Listening)

Speak, then repeat.

Encourage Q&A (Question and Answer).

Reading/Writing

Pause every 5 minutes for note-taking.

Give the option of reading silently instead of lecture.

Kinesthetic (Doing)

Provide written steps for using the calculator.

Use Algebra Blocks to simulate solving equations.
Don't forget group activities and project based learning (PBL). Everyone gets to share their talents. Yea!
These are just a few strategies for teaching our kids Algebra 1. Want more? Check out my YouTube Channel.  http://www.youtube.com/ediebrown   
Comment and drop me a line if you want to chat.
Question: What strategies do you use when teaching math to teens with ADHD?