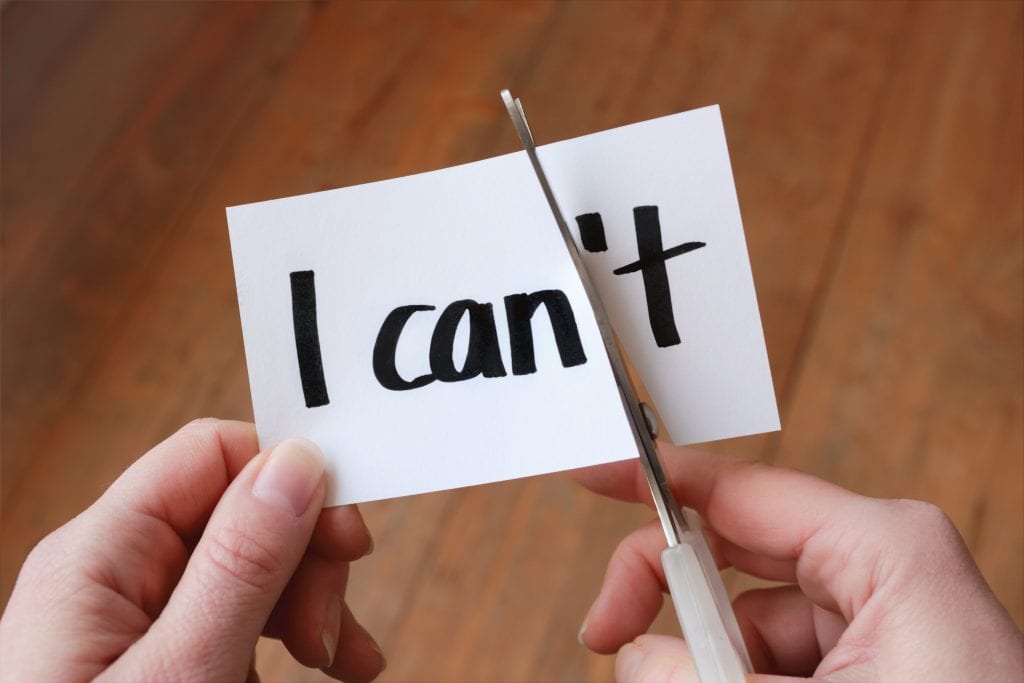 Learning disability = dyslexia, right? NO! A Specific Learning Disability (SLD) includes several categories. This includes dysgraphia (writing learning disabilities).
Dysgrapia is defined as persistent difficulties inwriting. Teens with ADHD express poor written expressions that lack clarity. More than 20% of them show this difficulty. Early signs can help to decrease the long-term impact. 
Dysgraphia is a neurological disorder, a difficulty in expressing thoughts in writing. There's a weakness in literary and language conventions. The challenge is getting thoughts down on paper.
It often begins in childhood. Motor coordination concerns are often a starting point.
Early Signs
Say words while writing.

Better at speaking than writing.

Unintelligible handwriting.

Hands are sore after finishing writing,

Trouble when reading and writing at the same time.
Dysgraphia is a brain-based problem. Just like ADHD, college students with dysgraphia are as smart as their peers. In fact, they're often of above-average intelligence.
ADHD teens with dysgraphia can be seen as being unmotivated or lazy in the classroom.They also struggle outside of school (daily life, social environment).  Unfortunately, they don't outgrow it. 
Solutions 
Transition IEPs are designed to prepare students with disabilities ages 16 and older. Therefore they should be ready for their writing challenges in college. 
College students with ADHD face significant writing challenges. Add dysgraphia and it increases. There are several strategies to improve the situation. These mirror the accommodations and modifications provided in high school.
Digitized forms

Heterogeneous groups (different abilities)

Copies of notes

Scribe (dictation)

Customized worksheets
Collegiate writing is more rigorous than high school. Students with ADHD are more responsible for successful learning. There's also a responsibility in balancing accommodations. 
College requires more outside support. Self-knowledge is understanding one's strengths and challenges. With that, they can figure out what supports the need to be successful.
Word processor

Extended time

Voice-to-text apps

Graphic organizers

Conversations with professors
Learning disabilities in writing are relatively unknown. It is, however, common for college students with ADHD. They should seek out low-tech solutions. They're likely to mirror accommodations in high school. Another choice are high-tech solutions that speak to the more challenging collegiate writing.
QUESTION: What help do you need writing for your college classes? Leave answers in the comment section below.